Firm News
Tucker Ellis Team Represents Ampex Brands in bellagreen Acquisition
August 3, 2022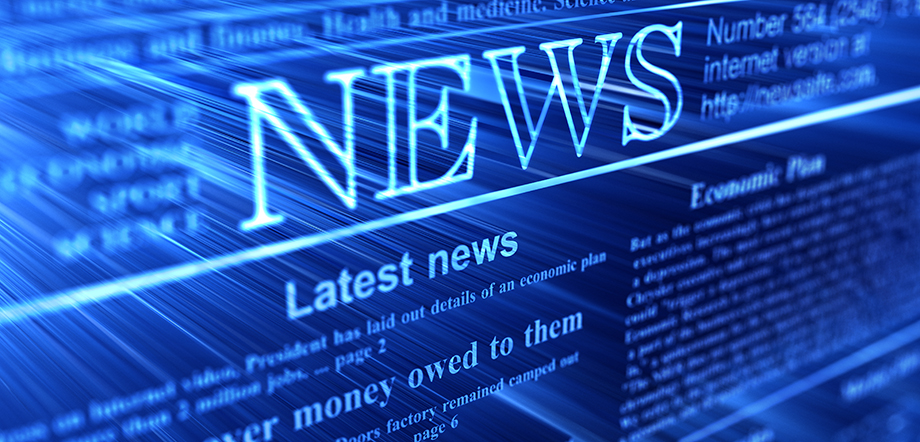 Firm News
Tucker Ellis Team Represents Ampex Brands in bellagreen Acquisition
August 3, 2022
Tucker Ellis represented Texas-based Ampex Brands, the parent company of Au Bon Pain and franchisee of Yum Brands and 7-Eleven units, in its acquisition of American bistro chain bellagreen from Bellagreen Holdings. The eight-unit restaurant chain currently operates in Houston and Dallas, and Ampex has ambitions to expand the chain to every major city in the United States.
Led by Jayne Juvan and Christopher Hewitt, the Tucker Ellis multidisciplinary team included Brandon Wojtasik and Glenn Morrical (M&A); Tod Northman (M&A and antitrust); Dorothy Swagler (M&A clerk); Heather Barnes, Tanya Gaylord, Jacqueline Relatores, and Anna Stanton (IP); Ariana Bernard (litigation); Danielle Easton, Justin Eddy, and Ashley Gault (real estate); Christina Suh (corporate finance); Christine Snyder (labor and employment); Corine Corpora (employee benefits); Joseph Koncelik (environmental); Peter Igel (tax); Raymond Krncevic (regulatory); and Stephanie Rzepka (local counsel).
For more information, read the AP News coverage here.