Minister of Fun
Dreaming big and having fun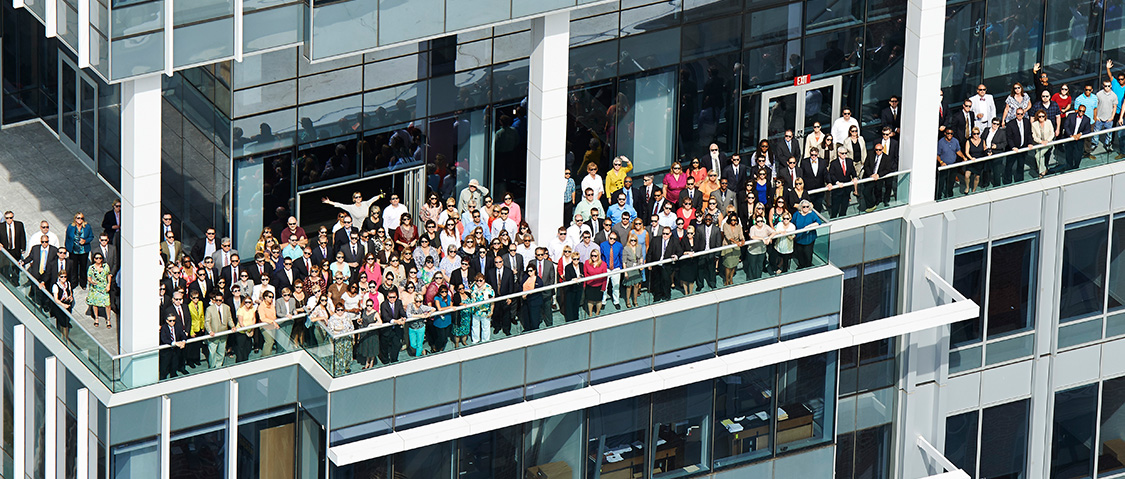 Work hard. Play hard. We believe in both, and our Minister of Fun – located "Somewhere Around Here" – keeps us smiling with year-round activities and contests.
The MoF teases our brains with guessing games, hosts firmwide festivities for sporting events, and treats us to unexpected goodies. The past few years, the MoF sponsored a friendly North Coast/West Coast spirit competition to celebrate the NBA Finals between the Cleveland Cavaliers and the Golden State Warriors. Most recently we celebrated National Sunglasses Day with a photo contest including our employees sporting shades in all locations.
Who is the MoF? Even we don't know – and that's half the fun.