Hispanic/Latinx IRG
Supporting and uplifting the Hispanic/Latinx community within Tucker Ellis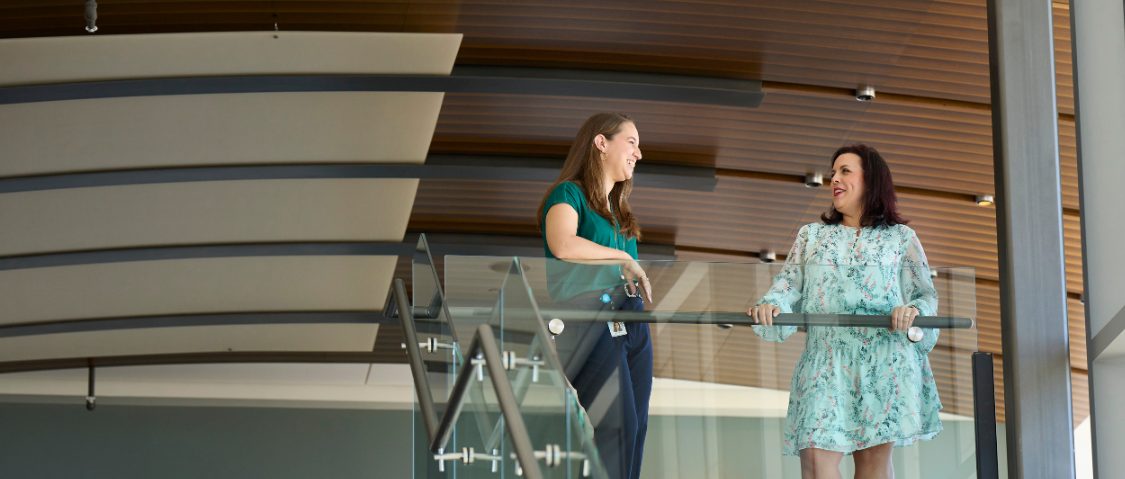 Our Hispanic/Latinx IRG is dedicated to fostering a sense of belonging for Hispanic attorneys and staff at Tucker Ellis.
Serving members of the Hispanic/Latin(a/o)/Latinx community at Tucker Ellis, this inclusion resource group organizes various initiatives and events that include but are not limited to professional development workshops and networking events. An aspirational goal for the group is to promote cultural awareness and serve as a unique platform for addressing the needs and challenges for the Hispanic/Latin(a/o)/Latinx community within the Tucker Ellis workplace for all to learn from each other and grow.
Frank Garritano and Amanda Villalobos co-chair.
Key Contacts
Position

Partner

Locations
Position

Counsel

Locations