Arbitration & International Disputes
Developing winning strategies for clients worldwide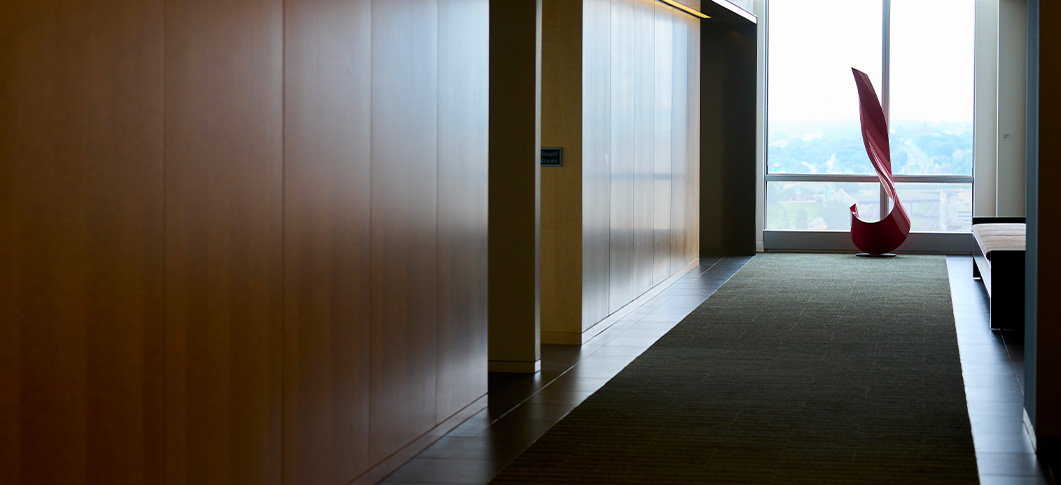 The Tucker Ellis Arbitration & International Disputes Group advises clients worldwide across numerous jurisdictions in a variety of sectors.
Our team is experienced in handling cases under the auspices of arbitration rules, including the AAA, ICC, ICSID, PCA, LCIA, SCC, FCCC, and UNCITRAL Rules. We have advised United States and international clients with disputes in jurisdictions including the United States, Europe, Asia, and Australia, among others. Firmwide, our attorneys speak numerous languages and have worked with experts and professionals in both the common and civil legal systems.
Our attorneys have been appointed to leadership positions including the peer review editorial board of ICSID Review, the HKIAC Tribunal Secretary Accreditation Programme, the Global Advisory Board for ICDR Young & International, and the International Arbitration Committee of the American Bar Association's Section of International Law. Further, our attorneys regularly sit as arbitrators in various matters.
Our clients range from multinational corporations to family businesses, entrepreneurs, and sole proprietorships. Our objective in every matter is to learn the business practices and concerns of our clients and immediately develop a strategy that fits their objectives. Our goal is to resolve our clients' business problems in the most effective, timely, and efficient manner. In some cases, resolution is the best strategy, and we work to accomplish that goal cost effectively, thereby avoiding the burden of arbitration.
Areas of Emphasis
Energy disputes
Intellectual property disputes
Commodity disputes
Automotive disputes
Telecommunications disputes
Construction disputes
Insurance disputes