Firm News
Tucker Ellis Presents Hot Topics in Employment Law
April 27, 2023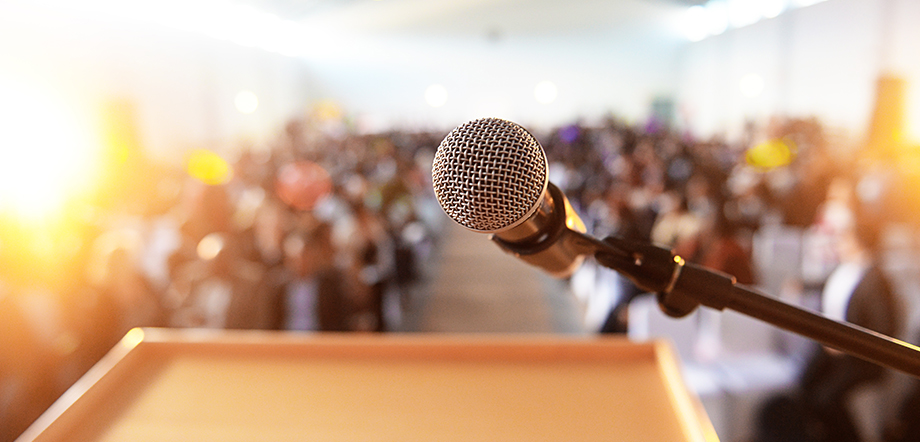 Firm News
Tucker Ellis Presents Hot Topics in Employment Law
April 27, 2023
On April 25, Tucker Ellis hosted "Hot Topics in Employment Law." The in-person CLE program covered:
Best hiring practices and the use of artificial intelligence;
Employment law trends and emerging developments in the areas of discrimination, accommodation, non-competes, and severance agreements;
Disability inclusion, providing an overview of the ADA and state counterparts, recent trends, and benefits to employers in fostering a disability-inclusive workplace;
Employee benefits law, including an overview of SECURE Act 2.0, COBRA notices, ESG regulations, and arbitration provisions; and
A panel discussion providing perspectives on important issues surrounding workplace investigations. Panelists Laura Simmons (Assistant VP/Employment Claims Administrator, ABA Insurance Services, Inc.), Jesse Drucker (Chief Human Resources Officer, YMCA of Greater Cleveland), and Ann-Marie Ahern (McCarthy Lebit Crystal Liffman) addressed internal vs. external investigations, common mistakes, and the role of workplace investigations in employment litigation.
Tucker Ellis speakers included Tom Simmons, Greg Abrams, Ariana Bernard, Bisi Ezeolu, Peter Jones, Melissa Kelly, Carl Muller, Christine Snyder, and Scott Stitt.
Pictured above: Ariana Bernard