Publications
Manufacturers Beware: The CPSC Approves the First Public Database for Consumer Complaints
December 2010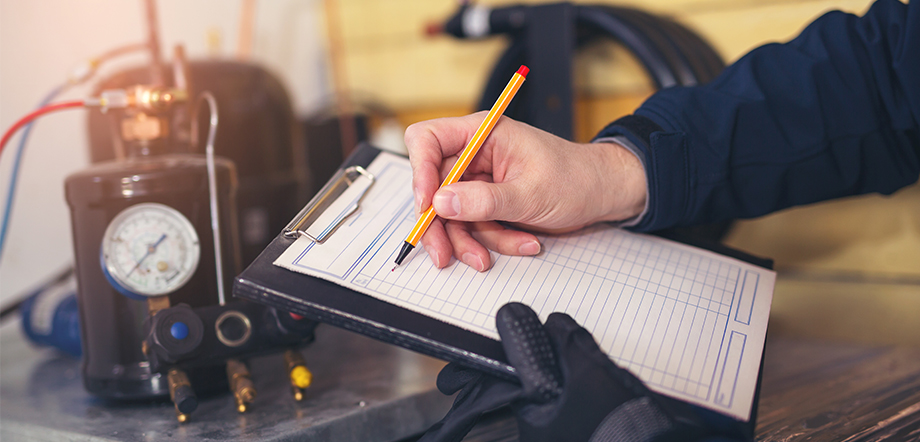 Publications
Manufacturers Beware: The CPSC Approves the First Public Database for Consumer Complaints
December 2010
FINAL RULE APPROVED. On November 24, 2010, The Consumer Product Safety Commission voted 3-2 in favor of the Final Rule establishing the new Publicly Available Product Safety Information Database. Starting in March of 2011, reports of harm relating to consumer products will be PUBLIC, which is something that has never happened before.
The Database will contain reports of harm, manufacturer comments, and any recall information. While the Final Rule is substantively unchanged from the Proposed Rule, the majority of changes that were adopted only made it easier for consumers to submit reports of harm.
Once a report of harm is submitted, it will be reviewed by the CPSC to determine whether certain requirements have been met, and with limited exceptions, the report will be posted for the public to see. Publication will happen quickly and unless manufacturers are prepared to respond, inaccurate or confidential information could be released to the public. It is imperative that manufacturers act now so that they are prepared for what could be a wave of adverse reports in March of 2011.
First, manufacturers should understand the database and how it will work.
Second, manufacturers should REGISTER with the CPSC prior to March of 2011.
Third, manufacturers should begin setting up internal procedures so that they can effectively and efficiently review the reports of harm and determine whether or not they will respond or object to certain information.
For a more detailed discussion of the database, please attend our presentation at the Cleveland Metropolitan Bar Association on Wednesday, February 16, 2010.
In the meantime, for more information on this or other consumer product issues, please contact:
Karl Bekeny,  216.696.2699
karl.bekeny@tuckerellis.com
Jonathan Cooper,  216.696.4981
jonathan.cooper@tuckerellis.com
Clifford Mendelsohn,  216.696.3921
clifford.mendelsohn@tuckerellis.com
Chelsea Mikula, 2126.696.2476
chelsea.mikula@tuckerellis.com
Kevin Young, 216.696.4691
kevin.young@tuckerellis.com  
1150 Huntington Building
925 Euclid Avenue Cleveland, OH 44115
www.tuckerellis.com
© Tucker Ellis & West LLP 2010
_____________________________
This Client Alert has been prepared by Tucker Ellis & West LLP for the information of our clients. Although prepared by professionals, this Client Alert should not be utilized as a substitute for legal counseling in specific situations. Readers should not act upon the information contained herein without professional guidance.