Firm News
Tucker Ellis Wraps Up Round One of 2020 In-House Counsel Summit Webinar Series
October 2020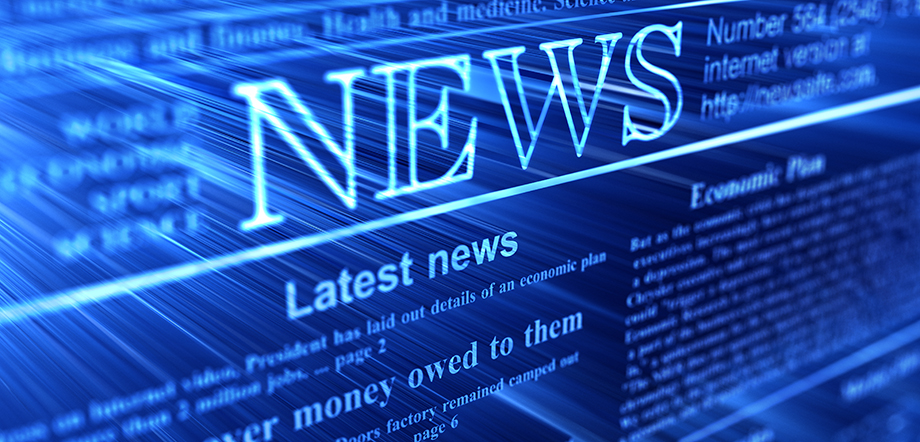 Firm News
Tucker Ellis Wraps Up Round One of 2020 In-House Counsel Summit Webinar Series
October 2020
On October 13, Tucker Ellis wrapped up the first round of programming for its 2020 In-House Counsel Summit Webinar Series. The seven-session series kicked off on August 25 with guest speaker Wesley Lowery, who shared his experiences covering the Black Lives Matter movement and racial inequality in America, offering ways to address these issues within the community. Other sessions covered the following topics:
"Consistently Interrupting Systemic Bias in the Workplace"
"Big League Branding: Trademark Issues in Professional Sports"
"Corporate Governance, Compliance, and Ethics"
"Supreme Court Year in Review"
"Navigating Summa Health System Through the Pandemic"
"Alternative Fee Arrangements: How Law Firm Structure Can Make or Break Them"
Tucker Ellis presenters included Susan Audey, Chad Eggspuehler, Bisi Ezeolu, Jayne Juvan, Melissa Kelly, Lauren Lipsyc, Joe Morford, Mike Ruttinger, Ben Sassé, David Steele, Peter Voudouris, and Sanford Watson.
The 2020 In-House Counsel Summit Webinar Series will continue with a second round of programming beginning in December.