Firm News
Tucker Ellis Participates in 34th Annual Real Estate Law Institute
November 2012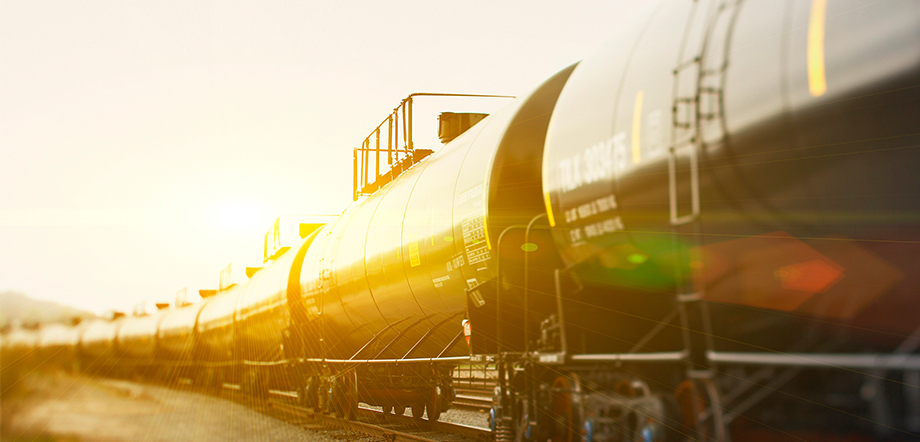 Firm News
Tucker Ellis Participates in 34th Annual Real Estate Law Institute
November 2012
Seven Tucker Ellis attorneys contributed to the 34th Annual Real Estate Law Institute sponsored by the Real Estate Section of the Cleveland Metropolitan Bar Association (CMBA) on November 8 and November 9, 2012. The event was held at the Marriott at Key Center in Cleveland.
Highlights of the two-day program included a welcome from CMBA President and Tucker Ellis Partner Carter Strang. Irene MacDougall and Jennifer Stueber presented an annual review of recent developments in real estate law on a panel entitled "Current Developments: More Current Than Last Year's Current Developments," and Keith Raker, Glenn Morrical, and Brent Culhane presented "Journey to the Center of the Earth: Digging Deeper into Ohio's Oil and Gas." On the second day of the seminar, Patricia Seifert hosted a breakfast roundtable discussing Mechanic's Liens. 
Both Irene MacDougall and Keith Raker serve on the Institute Planning Committee.