Firm News
Tucker Ellis Opens St. Louis Office, Continues National Expansion
August 2016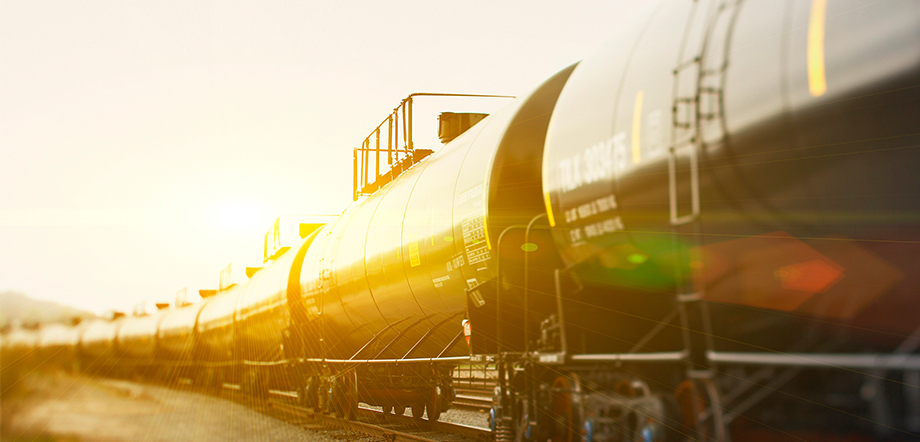 Firm News
Tucker Ellis Opens St. Louis Office, Continues National Expansion
August 2016
Tucker Ellis LLP has opened an office in St. Louis, expanding the firm's national trial footprint. The St. Louis office is initially focused on providing top-quality client service in certain of the firm's core practice areas, including mass tort, product liability, medical device and pharmaceutical liability, and business litigation. It opens with 10 people, including six highly regarded attorneys. Partner Brian Huelsmann will lead the new office, joined by Julie Brown as counsel, and associates Patrick Barkley, Bianca Chapman, Madeline Fogel and Scott Hunsaker.
"Every company that manufactures, sells or distributes products in any volume in this country is embroiled at some level in litigation in the St. Louis and Southern Illinois region," said Joe Morford, managing partner of Tucker Ellis. "Many of our top clients have asked us to help them there, as they want Tucker Ellis-quality people and Tucker Ellis-level service in this particularly litigious region. Since we have been able to recruit the quality of people we have in this group, we are happy to oblige."
A veteran litigator, Mr. Huelsmann is experienced in trials involving the defense of civil litigation matters, including product liability, toxic and mass tort litigation, and insurance disputes, as well as environmental and commercial litigation. He represents defendants primarily in Illinois and Missouri and serves as national counsel for several defendants in asbestos, benzene and silica litigation. As a trial lawyer, he has obtained favorable jury verdicts on behalf of his clients in multimillion-dollar litigation.
"The opportunity to open the Tucker Ellis office in St. Louis and join forces with a nationally recognized trial firm with a diverse practice and client base, as well as a reputation for excellence, was too good to pass up," said Mr. Huelsmann. "I look forward to contributing to the ongoing success and growth of this special law firm."
The office is located at 100 South Fourth Street, Suite 600, in downtown St. Louis.
Tucker Ellis continues to expand its service offerings and market presence based on client demand for a different and better experience with their outside counsel relationships. This year alone, 27 attorneys – including four partners – have joined the firm, and Tucker Ellis anticipates adding throughout the firm still more high-quality people who excel at the practice of law before year-end to meet burgeoning client demand.