Firm News
Tucker Ellis Earns "Tipping the Scales" Recognition for Promoting Women to Partnership in 2022
November 4, 2022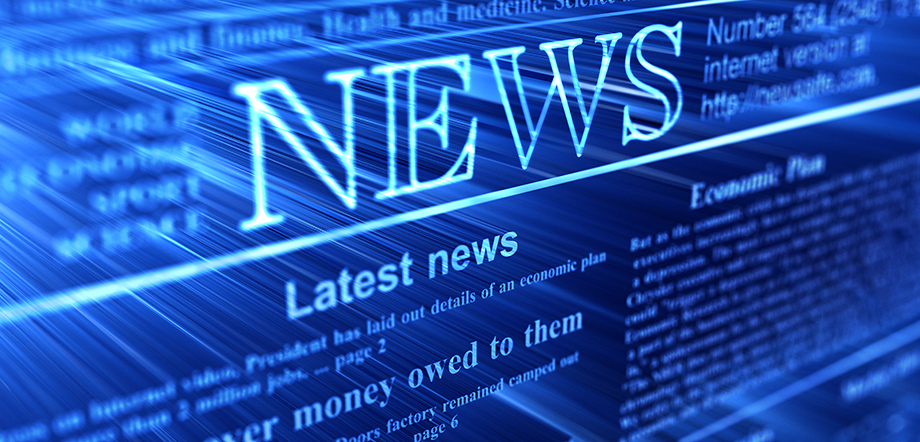 Firm News
Tucker Ellis Earns "Tipping the Scales" Recognition for Promoting Women to Partnership in 2022
November 4, 2022
Tucker Ellis is proud to receive the Diversity & Flexibility Alliance's 2022 Tipping the Scales recognition, which honors law firms whose new partner class in 2022 consisted of 50% or more women. Of over 200 law firms researched by the Diversity & Flexibility Alliance for its 2022 New Partner Report, only 57 firms including Tucker Ellis had 50% or more women in their new partner class.
"We're honored to be recognized by the Diversity & Flexibility Alliance for living up to our commitment to boost representation of women within our firm," said Brian Brookey, chair of the Tucker Ellis Equity, Diversity, and Inclusion Committee. "We are only as strong as the diversity of our attorneys and staff, and we will continue to center EDI as a governing principle of our firm."
The Alliance's New Partner Report is a yearly compilation and examination of publicly released data from Alliance members and the nation's largest and top-grossing law firms. It specifically examines the gender breakdown of attorneys promoted to partnership in their U.S. offices. This report has been generated since 2012, and highlights of the most recent report were shared on Thursday, November 3, during the Alliance's virtual annual conference, Cultivating a Holistic Work Culture: The Power of People, Purpose & Productivity. The
Diversity & Flexibility Alliance works closely with law firms, financial services firms, associations and corporations to understand their unique cultures, as well as their distinct diversity and flexibility challenges and opportunities. For more information on the organization, visit www.dfalliance.com.