Firm News
Sherry Knutson Named Among Benchmark Litigation's Top 250 Women in Litigation
August 5, 2022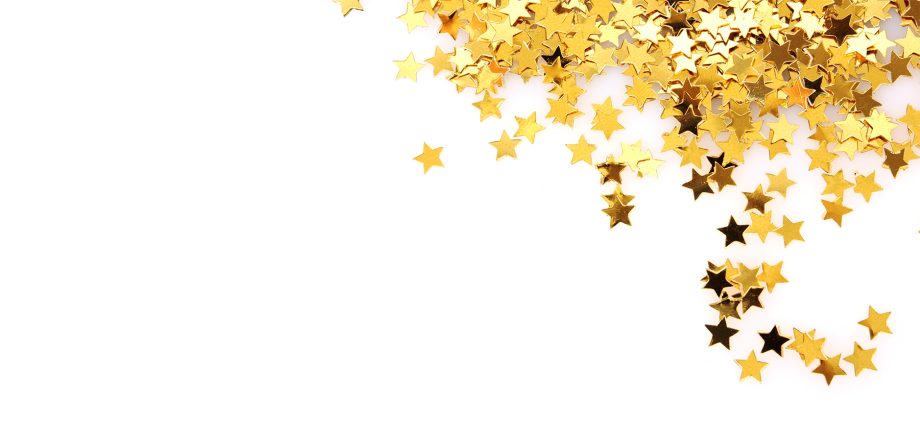 Firm News
Sherry Knutson Named Among Benchmark Litigation's Top 250 Women in Litigation
August 5, 2022
Sherry Knutson has been named among Benchmark Litigation's Top 250 Women in Litigation for 2022. The annual list recognizes 250 outstanding female litigators from across the United States who have earned their rank by participating in some of the most impactful litigation matters in recent history and by earning the hard-won respect of their peers and clients as top players in their respective fields.
The extensive research process Benchmark engages in each year to identify the country's top women litigators involves months of investigation into individual litigators' professional activities as well as client feedback surveys and one-on-one interviews, and has culminated in the selection of the most distinguished women in the world of litigation.
Visit Benchmark's website here to learn more.