Firm News
Tucker Ellis Advises ESAB Corporation in Ohio Medical Acquisition
October 17, 2022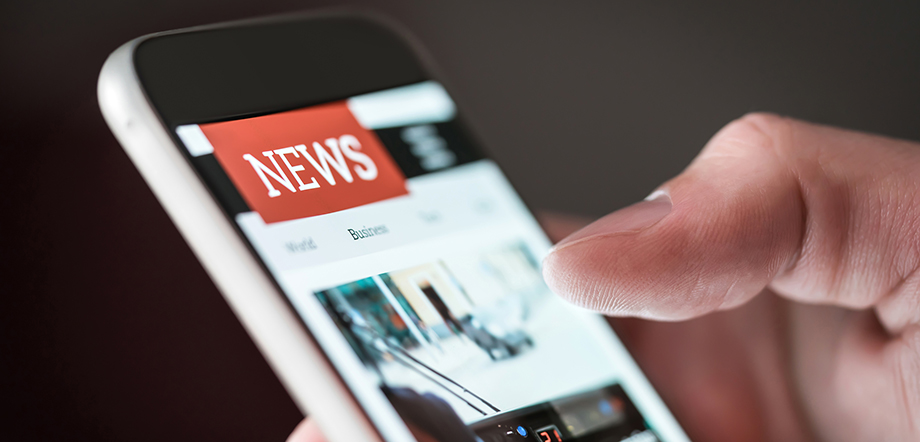 Firm News
Tucker Ellis Advises ESAB Corporation in Ohio Medical Acquisition
October 17, 2022
Tucker Ellis represented ESAB Corporation (NYSE: ESAB), a world provider in fabrication and gas control technology, in its $127-million acquisition of Ohio Medical, LLC, a global leader in oxygen regulators and central gas systems, from a private investor group.
Led by Jayne Juvan and Christopher Hewitt, the Tucker Ellis multidisciplinary legal team included Brandon Wojtasik and Bakita Hill (M&A); Melissa Kelly, Christine Snyder, and Dan Messeloff (labor and employment); Corine Corpora and Ronald Stansbury (employee benefits); Heather Barnes (IP); Justin Eddy (real estate); Thomas Ostrowski and Grayson Sieg (corporate finance); Joseph Koncelik (environmental); Raymond Krncevic (regulatory); and Peter Igel (tax).
Read ESAB's press release here.