Firm News
Tucker Ellis Adds Six Attorneys to Chicago Office; Firm Continues to Expand National Practice with Addition of Leading Trial Attorneys
September 2016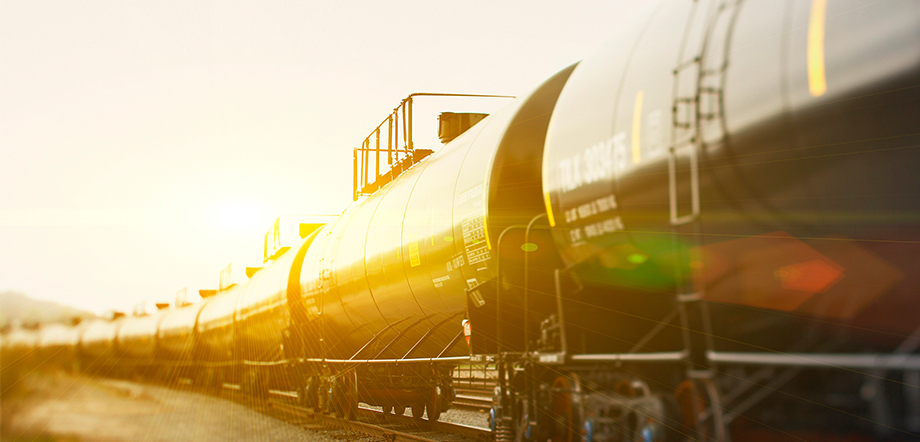 Firm News
Tucker Ellis Adds Six Attorneys to Chicago Office; Firm Continues to Expand National Practice with Addition of Leading Trial Attorneys
September 2016
Tucker Ellis LLP continues to bolster its national trial practice with the addition of six attorneys in its Chicago office, following the opening of its St. Louis office last month. Jeffrey Sandler joins the firm as a partner, practicing in the firm's Mass Tort and Product Liability group. James Hemmings joins the firm as counsel, focusing on business litigation and pharmaceutical litigation. Both attorneys bring to the firm extensive experience in handling high-stakes civil litigation and trial matters. Four associates also join the Chicago office, which opened earlier this year.
"Our firm continues to attract top-level talent and clients who want to improve their professional lives and enjoy a different and better experience than they are getting otherwise," said Joe Morford, Tucker Ellis managing partner. "The addition of these six attorneys further strengthens our Chicago and national trial practices. Jeff's and James's litigation skills, along with their experience as in-house counsel, just enhances the quality of the client service and counsel on which Tucker Ellis has built its reputation."
Before joining Tucker Ellis, Mr. Sandler was assistant general counsel for Ingersoll Rand Company in Davidson, NC, where he was responsible for managing all aspects of litigation across North America with a primary emphasis on product liability and mass tort claims.
"Tucker Ellis has a well-earned national reputation as a premier trial firm," said Mr. Sandler. "The firm's nationwide capabilities, innovative approach to both the handling of matters and fee arrangements, and deep commitment to relationships is exactly what more and more clients want from their law firms."
Mr. Hemmings has 13 years of experience representing clients in cases involving products liability, consumer fraud, trade secrets, and business litigation on both a national and local level. He was formerly division vice president, chief litigation counsel with Spectrum Brands, Inc., where he served as principal litigator for the company and its divisions, managing global claims and litigation, and oversaw a variety of legal and regulatory compliance and risk management initiatives.
The four associates joining the firm are Christopher Gardino and Branden Gregory, in the Mass Tort and Product Liability group, and Brittany Weiss and Katherine Garceau* in the Medical Device and Pharmaceutical Liability group. These six attorneys join partners Sherry Knutson and James Mizgala, counsel Nate Newman, and associate Andrea Glinka Przybysz in the Chicago office.
*Not yet admitted to Illinois Bar; awaiting bar exam results.