Firm News
Jason Ben Joins Tucker Ellis as Counsel in Chicago
March 30, 2023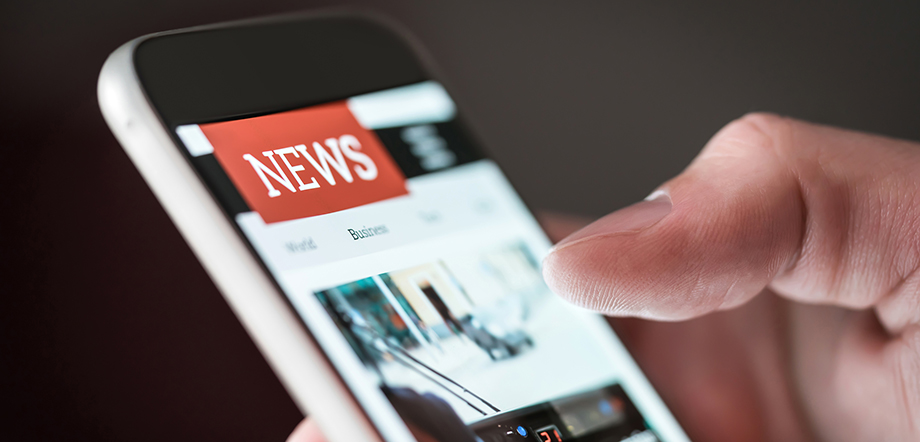 Firm News
Jason Ben Joins Tucker Ellis as Counsel in Chicago
March 30, 2023
Tucker Ellis LLP is pleased to announce that Jason Ben has joined the firm's Chicago office as counsel. Mr. Ben provides strong advocacy and innovative solutions to clients involved in complex U.S. and international financial restructurings and insolvencies. With nearly two decades of experience, he offers strategic and practical advice to companies, boards of directors, and sponsors facing financial challenges to their organizations. Mr. Ben's experience includes representing both corporate debtors and secured lenders in chapter 11 and out-of-court restructurings. He regularly counsels consulting firms, hedge funds, mortgage finance companies, construction companies, and other corporate concerns in credit risk mitigation, restructurings, and workouts, and he manages the documentation and negotiation of various contract and lending matters.
"Jason is a key addition as we continue to grow our Bankruptcy and Insolvency & Workout practices, as well as our Chicago office as a whole," said Tucker Ellis Business Litigation Group Chair Tom Simmons. "His significant experience adds to our bench strength to benefit both Tucker Ellis and our clients."
Mr. Ben received his law degree magna cum laude from Southern University Law Center and his undergraduate degree cum laude from Southern University and A&M College.