Firm News
Chambers USA Ranks 19 Tucker Ellis Lawyers and 9 Areas of Practice for 2022
June 1, 2022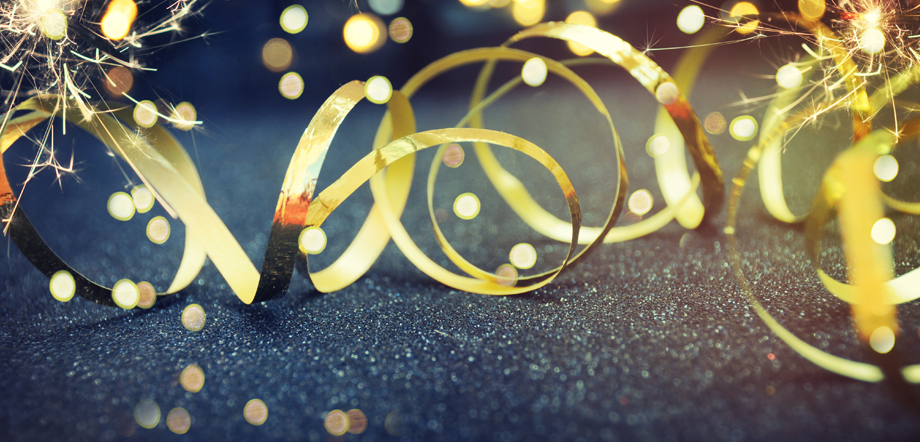 Firm News
Chambers USA Ranks 19 Tucker Ellis Lawyers and 9 Areas of Practice for 2022
June 1, 2022
Tucker Ellis LLP is pleased to announce that Chambers USA has ranked 19 individual Tucker Ellis lawyers and nine areas of practice in its Chambers USA 2022 guide, increasing the firm's rankings since 2021 by three newly ranked attorneys and two newly ranked practice areas. Individual lawyers are ranked in their practice area(s) on the basis of their legal knowledge and experience, ability, effectiveness, and client service. Practices are ranked on the quality of their lawyers, as well as the effectiveness, capability, strength, and depth of the practice as a whole.
Tucker Ellis lawyers and the categories in which they are ranked include:
Chambers USA ranked Tucker Ellis practices in the following areas:
Product Liability & Mass Torts: The Elite (USA – Nationwide) – Band 4
Corporate/M&A (Ohio: North) – Band 3
Employee Benefits & Executive Compensation (Ohio) – Band 3
Insurance: Insurer (Ohio) – Band 1
Intellectual Property (Ohio) – Band 3
Litigation: General Commercial (Ohio) – Band 3 ­­
Litigation: White-Collar Crime & Government Investigations (Ohio) – Band 2
Real Estate (Ohio) – Band 4
Real Estate: Zoning/Land Use (Ohio) – Band 1
About Chambers USA
Chambers USA ranks the leading lawyers and law firms across the USA, covering practice areas in all 50 states and Washington, D.C., and up to 79 individual practice areas. Its legal rankings are based on in-depth market analysis and independent research conducted by an experienced team of researchers who carefully analyze and research each submitting firm and conduct several thousands of hours of interviews with referees. For more information, visit chambers.com.