Firm News
ABA Workshops Feature Five Tucker Ellis Attorneys
November 4, 2016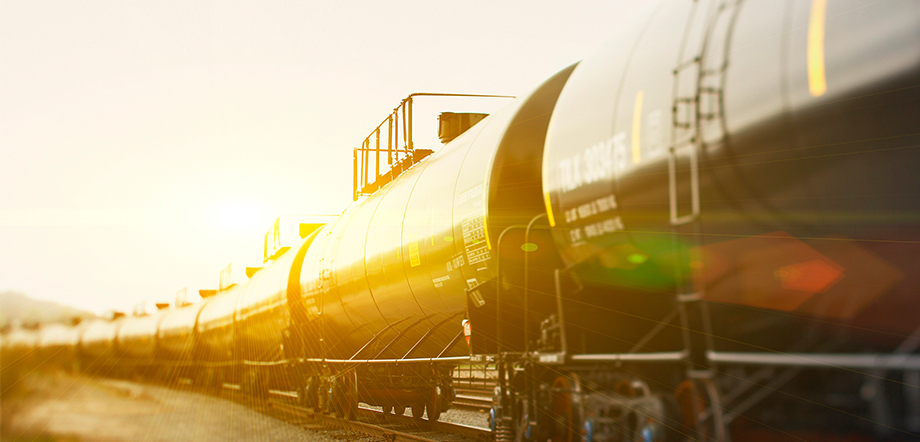 Firm News
ABA Workshops Feature Five Tucker Ellis Attorneys
November 4, 2016
On November 3 and 4, the American Bar Association (ABA) hosted two regional CLE workshops in Philadelphia.
The first workshop, "The Women in Products Liability 2016 Annual Regional CLE," was co-chaired by Courtenay Youngblood Jalics. The workshop offered five CLE programs covering areas of substantive law, trial skills, and ethics.
Tariq Naeem co-chaired the second workshop, "Current Issues in Pharmaceutical, Medical Device, and Biotech Litigation." At this workshop, Jennifer Steinmetz moderated "There's No Place Like Home: The Pros and Cons of Lexecon Waivers and Bellwether Trials in the Modern MDL." Panelists, which included Bob Tucker, explored recent MDL trends and discussed the impact of waiving rights to original trial venue under Lexecon v. Milberg Weiss Bershad Hynes & Lerach. On "The FDA and Medical Devices" panel, Michael Anderton discussed the effective use of FDA evidence for medical devices.