Publications
Unpacking the "Skittles Ban"
April 26, 2023 - American Bar Association, Products Liability Committee News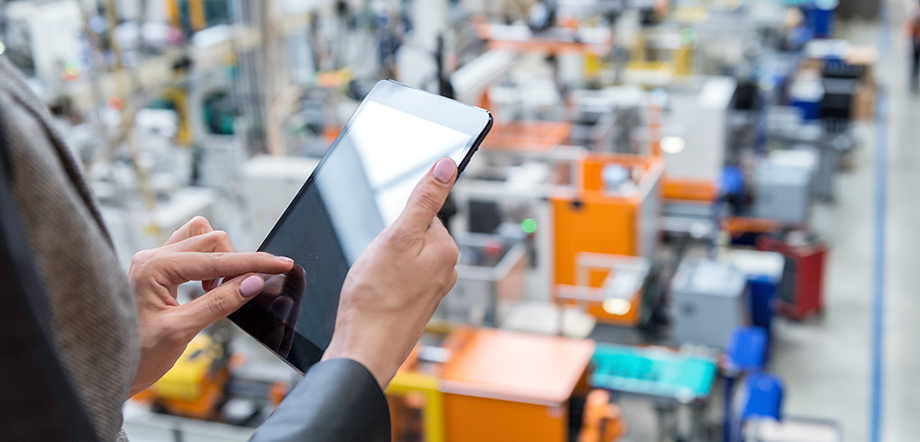 Publications
Unpacking the "Skittles Ban"
April 26, 2023 - American Bar Association, Products Liability Committee News
In March 2023, California consumers awoke to a flurry of news and social media coverage regarding a ban on Skittles and various other candies and snacks. This so-called "Skittles ban" caused a frenzy online, with many misunderstanding the fundamental goals proposed by the bill in question.
Introduced on February 2, 2023, by Assembly members Jesse Gabriel and Buffy Wicks, California Assembly Bill 418 (AB 418) seeks to prohibit the manufacture, sale, delivery, or distribution of food products that contain any of five substances: brominated vegetable oil, potassium bromate, propylparaben, red dye 3, and titanium dioxide. Instead of an outright ban on the candies in question, AB 418 would require companies to omit these additives in processed foods. These additives are already banned in other parts of the world, including the European Union (EU), from existing recipes. Should AB 418 pass, California would be the first state to ban the above five additives. This article touches upon some of the issues that have arisen regarding titanium dioxide.
While AB 418's potential for success remains unclear, as a result of the "Skittles ban" press coverage, the public's growing awareness regarding the alleged genotoxicity of titanium dioxide remains a potent catalyst for future toxic tort litigation.
Read the full article below.