Publications
Neuro Offers More Than It Holds: Some Key Takeaways for Coverage Lawyers
February 23, 2023 - OACTA Quarterly, Winter 2023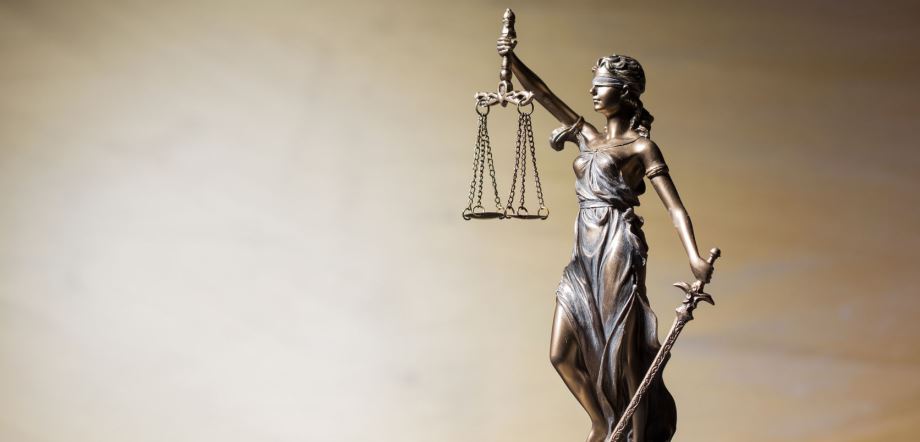 Publications
Neuro Offers More Than It Holds: Some Key Takeaways for Coverage Lawyers
February 23, 2023 - OACTA Quarterly, Winter 2023
By now, coverage lawyers across the country know that the Ohio Supreme Court confirmed what the Sixth Circuit and lower federal courts have predicted for months: under Ohio law, "direct physical loss or damage to property" does not include loss of "use" due to COVID-19. Neuro-Communication Servs., Inc. v. Cincinnati Ins. Co., ___ Ohio St. 3d ____, ___ N.E.3d ___, 2022-Ohio-4379, ¶ 25.
The opinion likely does not come as a surprise to many. And although technically a 6-1 decision, the dissent only thought the Court should have declined to take the certified question because "well-established" Ohio law on "basic contract interpretation" resolved the issue. Neuro, 2022-Ohio-4379, ¶¶ 31–32 (Donnelly, J., dissenting).
But a closer look reveals that the Opinion provides more than just its holding.
Read the article below.