Firm News
Women We Admire Names Monica Monroe to The Top 50 Women Leaders in Law of 2023
September 22, 2023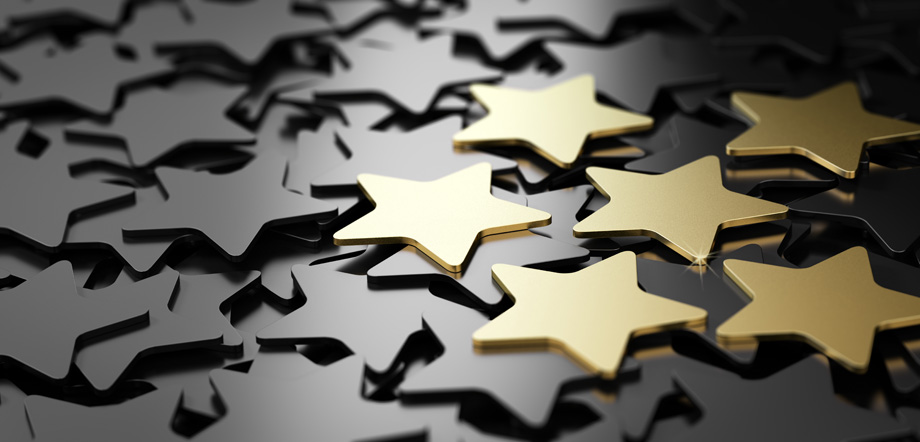 Firm News
Women We Admire Names Monica Monroe to The Top 50 Women Leaders in Law of 2023
September 22, 2023
Monica Williams Monroe has been named to the Women We Admire list of The Top 50 Women Leaders in Law of 2023. This is the second consecutive year that Monica has been selected for the honor.
In a press release, Women We Admire said that this year's honorees are "instrumental in leading their organizations by offering unparalleled legal guidance, championing the rights of their clients, and steadfastly upholding the tenets of justice. Their indispensable roles go beyond their exceptional legal acumen; they are trailblazers who shatter gender barriers, thereby paving the path for gender parity within the legal sphere and serving as inspirational figures for future generations of female lawyers. Their expertise and unwavering commitment enrich the diversity of perspectives in the decision-making processes of the legal system, thereby fostering a more equitable and well-rounded legal landscape."
The full list of 2023 honorees is available on the Women We Admire website here.