Firm News
U.S. News & World Report Quotes Chris Hewitt on IPOs in 2016
March 2016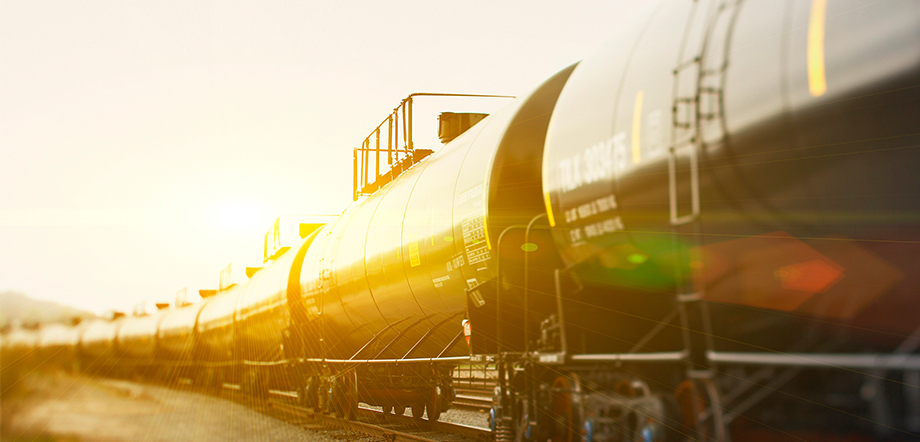 Firm News
U.S. News & World Report Quotes Chris Hewitt on IPOs in 2016
March 2016
On March 10, U.S. News & World Report quoted Chris Hewitt in "What to Expect for IPOs in 2016." With no initial public offerings taking place in January, 2016 marks the slowest start for IPOs since 2008.
"Based on the performance of IPO companies in 2015, I personally would not invest in an IPO," Chris commented. "Almost 77 percent of companies that went public in 2015 have stock prices below their IPO price, and the overall return for IPO stocks was 2 percent in 2015."
Read the article here.