Firm News
Tucker Ellis Represents Performance Trust Capital Partners in Private Placement of $4 Million Subordinated Debt Offering
September 2021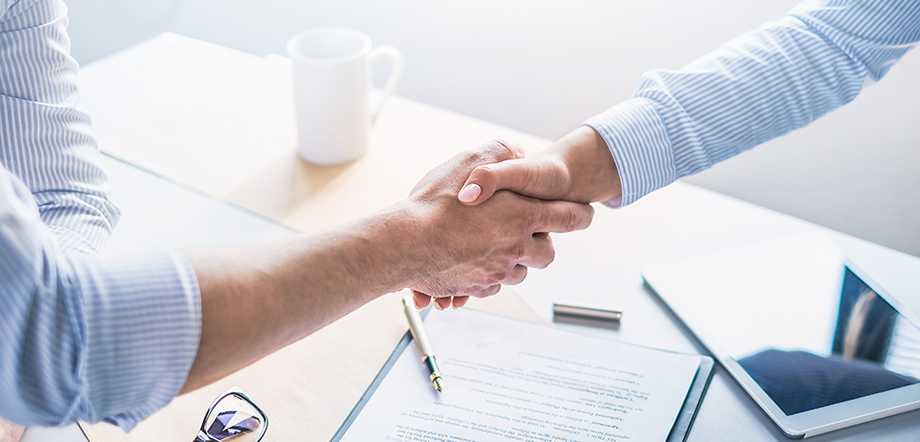 Firm News
Tucker Ellis Represents Performance Trust Capital Partners in Private Placement of $4 Million Subordinated Debt Offering
September 2021
Tucker Ellis represented Performance Trust Capital Partners as placement agent in connection with the issuance of $4 million in 10-year fixed-to-floating rate subordinated notes by Buckeye State Bancshares, Inc., the holding company for Buckeye State Bank. The subordinated debt is structured such that it qualifies as Tier 2 capital at the holding company. The 10-year notes will initially bear interest at 4.00% per annum through September 17, 2026, and thereafter pay a quarterly floating rate equal to 90-day average SOFR plus 332 basis points. In addition to general corporate purposes, the Company intends to use the net proceeds to sustain their current growth rate. Read the deal highlights here.
Performance Trust has acted as placement agent for more than $2.1 billion of subordinated debt in more than 135 deals between January 1, 2019 and September 17, 2021.
Glenn Morrical led the transaction with assistance from Kristen Baracy.