Firm News
Tucker Ellis Welcomes Thomas Ostrowski as New Partner
June 2013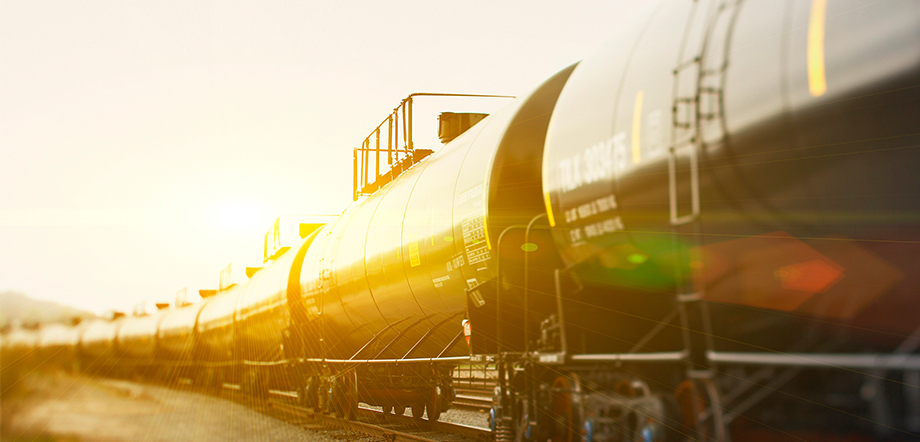 Firm News
Tucker Ellis Welcomes Thomas Ostrowski as New Partner
June 2013
The law firm of Tucker Ellis LLP is pleased to welcome Thomas Ostrowski as a partner in the Cleveland office.
Mr. Ostrowski joins the firm's Business Department where he focuses on all aspects of commercial banking. He is experienced in commercial lending, corporate finance matters, asset-based finance, healthcare lending, workouts, real estate finance, and structured finance. Mr. Ostrowski has represented various private equity funds and subordinated debt lenders and their portfolio companies.
Mr. Ostrowski's experience and abilities allow him to assist clients throughout the loan process from initial structure to operating under an existing loan facility.
"Tom's nearly two decades of experience in banking and finance will be an invaluable asset as we grow this sector of our firm," said Brian O'Neill, chair of the Tucker Ellis Business Department. "We're looking forward to the depth he'll add to the firm as a whole."
Mr. Ostrowski received his law degree from Cleveland-Marshall College of Law, where he was staff editor of the Cleveland State Law Review. He earned his undergraduate degree at The State University of New York at Buffalo. Mr. Ostrowski is admitted to practice in Ohio and New York.