Firm News
Tucker Ellis Successfully Prosecutes CMBA Disciplinary Case
June 2016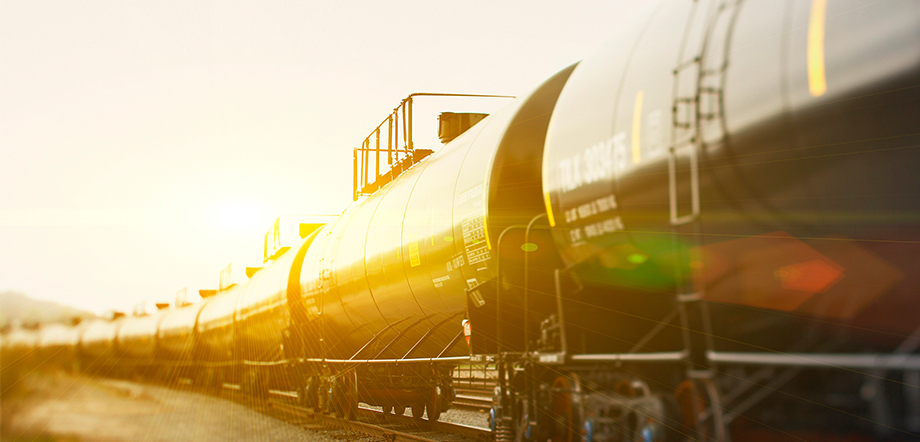 Firm News
Tucker Ellis Successfully Prosecutes CMBA Disciplinary Case
June 2016
On June 15, the Supreme Court of Ohio unanimously held that a Cleveland-area attorney committed multiple violations of the Ohio Rules of Professional Conduct based on his unauthorized access of e-mail accounts of his former employer, deletion of several e-mails, and lying under oath during the disciplinary proceedings. The Court suspended the attorney from the practice of law for one year, with six months stayed.
To read the article on the Supreme Court's website, click here. The opinion can be accessed here.
Tucker Ellis attorneys Seth Wamelink and Paul Janowicz prosecuted the case on behalf of the Cleveland Metropolitan Bar Association.