Firm News
Tucker Ellis Named Among "Best of the Best" Law Firms in Real Estate
August 2013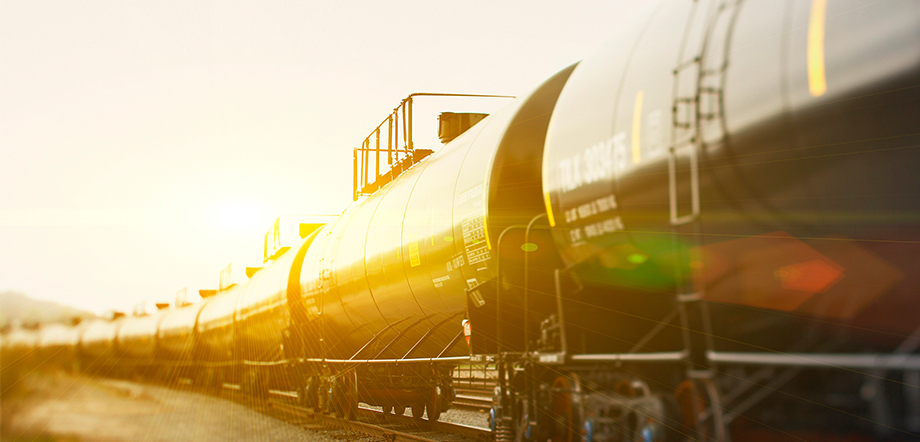 Firm News
Tucker Ellis Named Among "Best of the Best" Law Firms in Real Estate
August 2013
Midwest Real Estate News has ranked Tucker Ellis LLP among the "Best of the Best" top law firms for 2013. The firm's 12 Ohio real estate attorneys completed 77 transactions totaling $810 million in 2012.
"We're honored that Midwest Real Estate News has recognized the accomplishments of our real estate attorneys," said Keith Raker, chair of the Real Estate Group. "As our team expands its client base and increases its transactions and dollar volume, we remain committed to delivering the superior level of service our clients are accustomed to receiving. This is a victory for not only Tucker Ellis but also our clients."
More than 60 law firms across 14 Midwest states submitted surveys to be considered for inclusion on the list. Rankings are calculated based on the total dollar volume of transactions completed in 2012.
About Midwest Real Estate News
Midwest Real Estate News is one of the region's leaders in commercial real estate coverage. The publication's annual "Best of the Best" list surveys the real estate industry to recognize top law firms, owners, financial intermediaries, direct lenders, brokers, construction companies, and property management companies. Midwestern states covered include Illinois, Iowa, Indiana, Kansas, Kentucky, Michigan, Minnesota, Missouri, North Dakota, Ohio, South Dakota, and Wisconsin. (rejournals.com)