Firm News
Tucker Ellis Named a "2013 Go-To Law Firm" for Torts Litigation
December 2012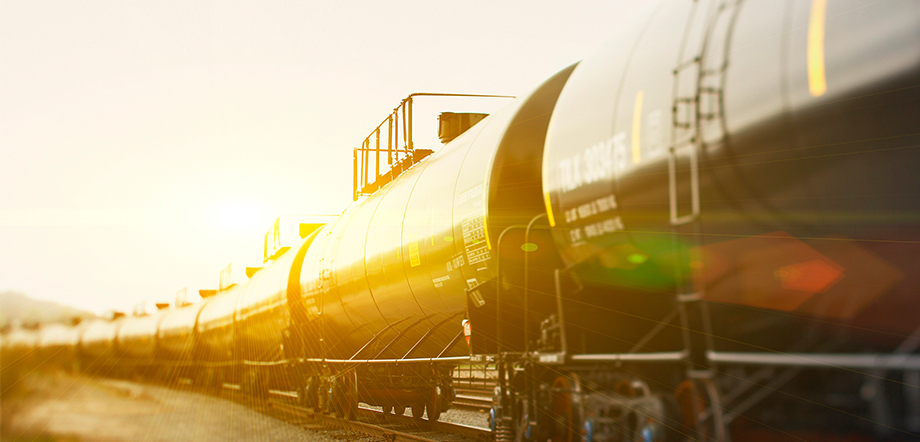 Firm News
Tucker Ellis Named a "2013 Go-To Law Firm" for Torts Litigation
December 2012
Tucker Ellis LLP has been recognized as one of the "2013 Go-To Law Firms® at the Top 500 Companies" for its work in Torts Litigation. The honor places Tucker Ellis in an elite group that delivers exceptional work for the in-house legal departments at the Fortune 500® companies.
"We're proud to be recognized by our clients for the exceptional service our firm strives to provide," said Tucker Ellis Managing Partner Joe Morford. "It's gratifying to know that our clients value our attorneys' hard work and experience."
ALM, publisher of Corporate Counsel, gathers data from general counsel at Fortune 500 companies and through research in key databases to determine which law firms they rely upon for outside counsel. Tucker Ellis's recognition as a "2013 Go-To Law Firm" will appear in ALM's 2013 edition of In-House Law Departments at the Top 500 Companies.