Firm News
Tucker Ellis Mock Trial Teams Win Again
May 2014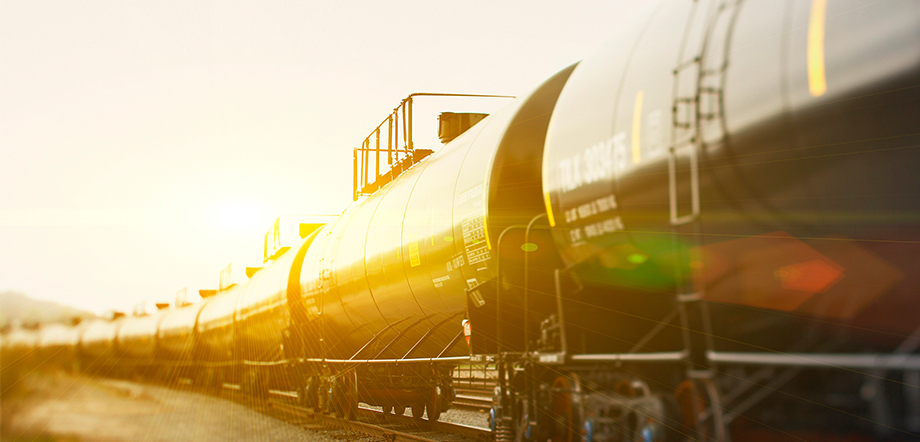 Firm News
Tucker Ellis Mock Trial Teams Win Again
May 2014
Tucker Ellis is proud to announce the continued success of the John Hay Early College Mock Trial Program. Three teams coached by our attorneys won First, Second, and Third Place at the competition on May 2, making this the second consecutive year in which all of our teams finished at the top. Our students also won six "best attorney" awards, five "best witness" awards, and the "overall best witness" award, which comes with a paid internship with the Cleveland Municipal Court.
A special thanks is due to our attorneys who dedicated their time to coach the students: Karen Ross, Brandon Cox, Chelsea Croy, John Favret, Sarena Holder, Paul Janowicz, Carter Strang, and Charissa Walker.
For more news coverage on this story, click here.