Firm News
Tucker Ellis and Junior Achievement Host Job Shadow Day in Los Angeles
June 2017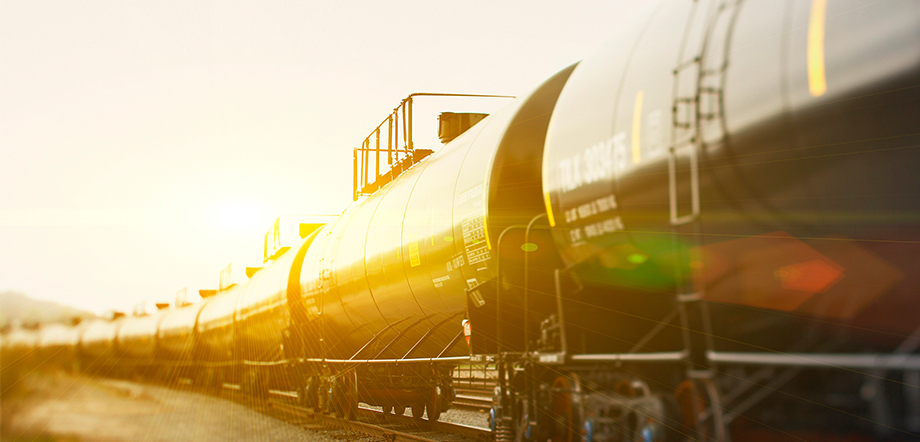 Firm News
Tucker Ellis and Junior Achievement Host Job Shadow Day in Los Angeles
June 2017
Tucker Ellis recently partnered with Junior Achievement of Southern California to host a Job Shadow Day in our Los Angeles Hallway for 22 high school students from the Law & Government Academy at Roosevelt High School. The program provided students interested in careers in the legal field with a firsthand look into the variety of jobs available and an introduction into the training, education, and other requirements of those jobs. The students also learned the difference between the criminal and civil justice systems, job interview skills, what Tucker Ellis attorneys and paralegals do at the firm, and how they got here.
Amanda Villalobos and Ndubisi Ezeolu led the program, with Anne Cruz, Faustina Lee, Avril Love, Ed Racek, David Steele, and paralegal Stacey Sautter presenting. Corena Larimer and Karl Kenna participated by videoconference to demonstrate the firm's technology and interoffice collaboration.
The Job Shadow program is part of Tucker Ellis's award-winning Pipeline Program, intended to increase the percentage of minorities and economically disadvantaged students pursuing a career in law.