Firm News
Tod Northman Quoted in Law360 on FAA Reauthorization Bill
February 2016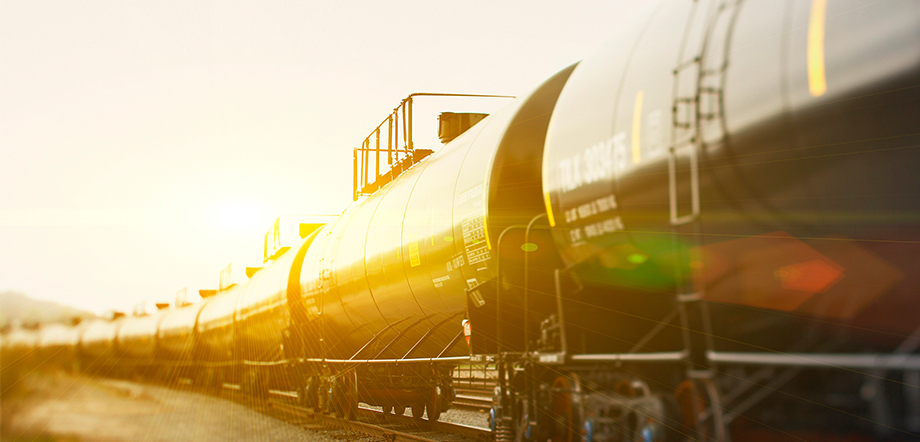 Firm News
Tod Northman Quoted in Law360 on FAA Reauthorization Bill
February 2016
On February 11, Tod Northman was quoted by Law360 in "5 Things to Know About the FAA Reauthorization Bill." The article focuses on lawmaker negotiations on FAA long-term funding, air traffic control system operations, and how to pay for infrastructure improvements to airports.
Commenting on the bill's proposals for unmanned aircraft systems, Tod said that the commercial drone industry should be pleased with the bill.
"Although it would leave the current exemption process in place for the time being, the direction to the FAA to take a risk-based approach to permitting is promising," Tod said. "Considering factors such as an operator's safety record, the technology, location and the nature of the operation could give commercial drones the flexibility to prove their worth."
One of the bill's weakest aspects, Tod said, are its provisions on mitigating aircraft noise.
"Given the problems some communities face, directing the FAA to study the issue and report back within three years with recommendations is too troubling," he said.