Firm News
Three Tucker Ellis Attorneys Named Among Who's Who Legal's Thought Leaders: USA for 2023
December 20, 2022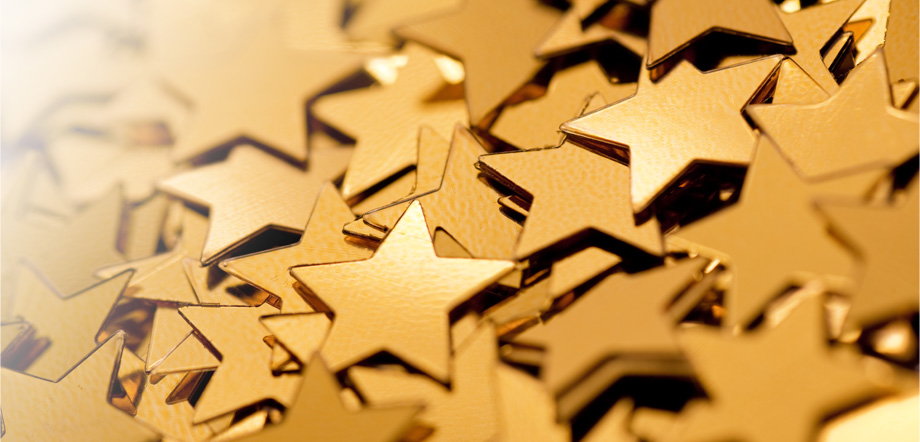 Firm News
Three Tucker Ellis Attorneys Named Among Who's Who Legal's Thought Leaders: USA for 2023
December 20, 2022
Who's Who Legal (WWL) has named Sherry Knutson, James Mizgala, and Bob Tucker to its 2023 WWL Thought Leaders: USA list. Sherry and James were recognized in the areas of Life Sciences and Product Liability Defence; Bob was recognized in the area of Product Liability Defence.
WWL Thought Leaders: USA brings together the insight, expertise, and wisdom of some of India's foremost lawyers and experts in a single report. Through interviews with the practitioners themselves, WWL Thought Leaders: USA aims to shine a light on what puts these practitioners at the apogee of the US legal market.
Learn more about the recognition and view the full list of honorees at WWL's website here.