Firm News
Law360 Report Highlights Tucker Ellis-Led Defense in Johnson & Johnson Pelvic Mesh Lawsuit
November 3, 2022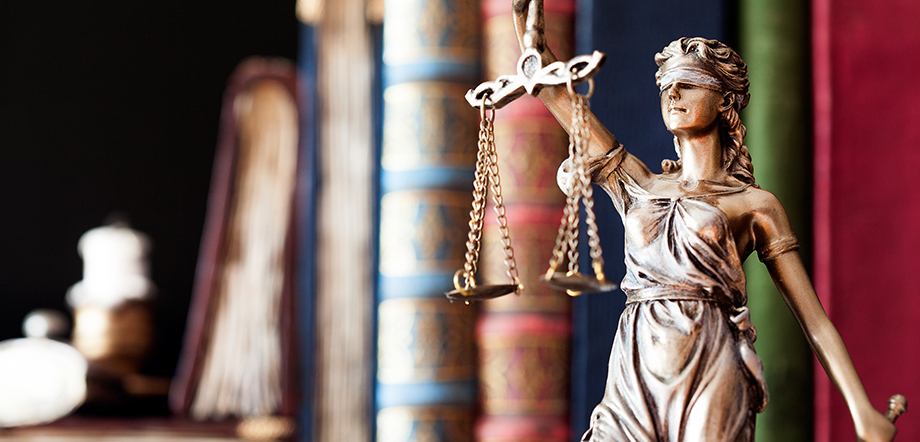 Firm News
Law360 Report Highlights Tucker Ellis-Led Defense in Johnson & Johnson Pelvic Mesh Lawsuit
November 3, 2022
Johnson & Johnson and subsidiary Ethicon successfully defeated a motion for new trial in Tina Burris v. Ethicon Inc. et al based on the work of Tucker Ellis. In this case, the plaintiff alleged that Ethicon's failure to warn her doctor about the risks of Prolift, a device for the treatment of pelvic organ prolapse, led to her injuries, including persistent pelvic pain and complications that required medical and surgical intervention. In July 2022, Sherry Knutson and Tariq Naeem – the heads of Tucker Ellis' Health & Life Science Group – tried the case for Johnson & Johnson and Ethicon, with support from attorneys Michael Ruttinger and Erica James. After a 9-day trial, the jury rejected the plaintiff's request to award $6 million in damages, and instead rendered a unanimous defense verdict.
Plaintiff sought to overturn the jury's verdict based on admission of a Surgeon's Monograph which included warnings about Prolift. Ruttinger drafted the successful opposition for Johnson & Johnson and Ethicon. U.S. District Judge James R. Knepp II denied the motion for a new trial, stating that Plaintiff "did not prove there was any unfair surprise or overly prejudicial error" in the company's introduction of the Monograph.
You can read more about this trial and successful opposition to plaintiff's motion for new trial here.