Firm News
Thomson Reuters Quotes Bob Loesch on SEC Chair Nominee Gensler
February 2021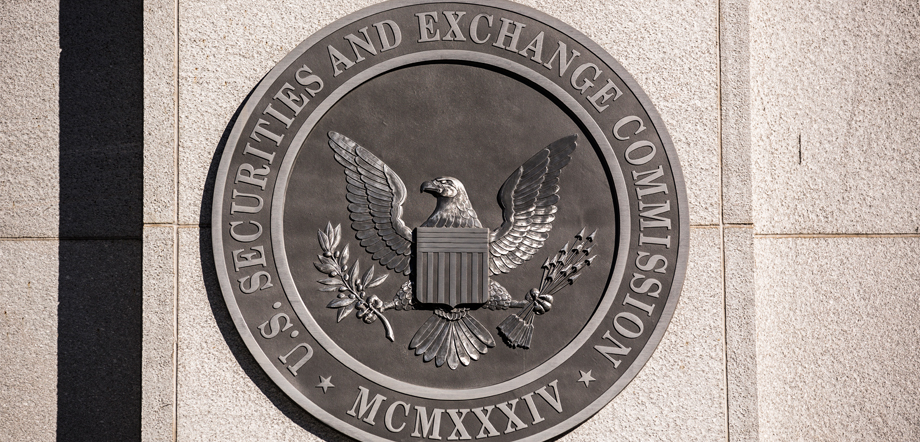 Firm News
Thomson Reuters Quotes Bob Loesch on SEC Chair Nominee Gensler
February 2021
On February 16, Thomson Reuters quoted Bob Loesch on Securities and Exchange Commission Chair nominee Gary Gensler and his potential impact on regulatory actions.
Based on Gensler's tough reputation at the Commodity Futures Trading Commission, Bob said that Gensler will likely work to ensure the strength and independence of the Public Company Accounting Oversight Board.
"I would think they would have strict enforcement against firms that don't comply with professional standards," Bob commented. "Not that it currently doesn't, but I think they would be a little bit tougher."
Read the article here.