Firm News
Stokes Scholars Program Named Best New Internship
March 2013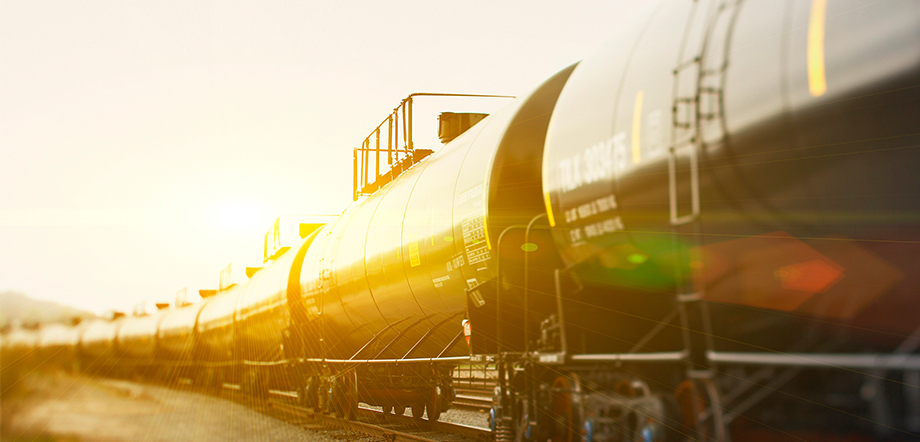 Firm News
Stokes Scholars Program Named Best New Internship
March 2013
The Cleveland Metropolitan Bar Association's Louis Stokes Scholars Program was named Best New Internship at the 2013 Expys Awards Luncheon on March 20. The award was presented to the CMBA by the Northeast Ohio Council on Higher Education and Cleveland Business Connects Magazine.
Stokes Scholars is a pipeline diversity and inclusion program for college students created by CMBA President  and Tucker Ellis partner Carter Strang who also originated and coordinates the firm's pipeline diversity program. Tucker Ellis provides two Stokes Scholar internships, with attorneys Drew Odum and Paul Smith serving as mentors.
Read the CMBA press release here.