Firm News
Spencer Krebs Quoted in Construction Dive on Skilled Worker Shortage
June 2, 2023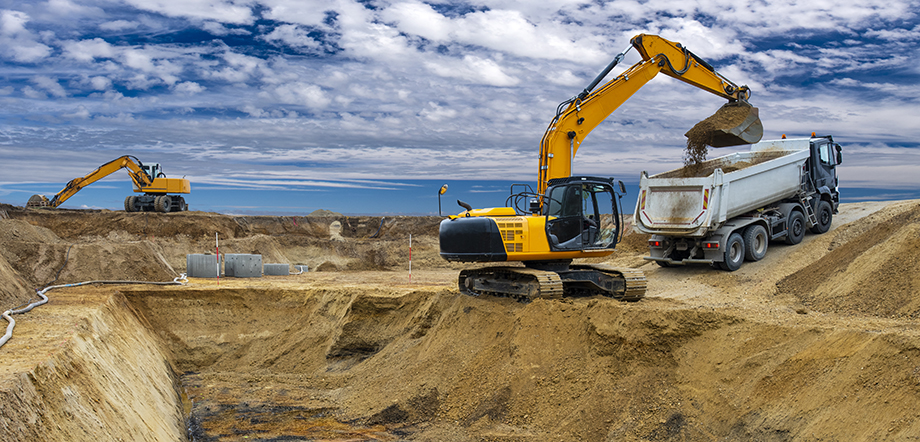 Firm News
Spencer Krebs Quoted in Construction Dive on Skilled Worker Shortage
June 2, 2023
On June 1, Construction Dive quoted Spencer Krebs in "Subcontractors Feel the Pinch but Still Expect Growth." Remarking on the persistence of the labor shortage, Spencer commented that it can be a mistake to rush inexperienced workers into subcontractor jobs.
"When you don't have quality workers, you tend to hire folks who are less qualified and result in potential claims, or delays or defects," Spencer said. "These issues have a trickle-down effect and really hurt their bottom line."
Read the article and more of Spencer's comments on the Construction Dive website here.