Firm News
President Obama Commutes Sentence of Tucker Ellis Pro Bono Client
October 2016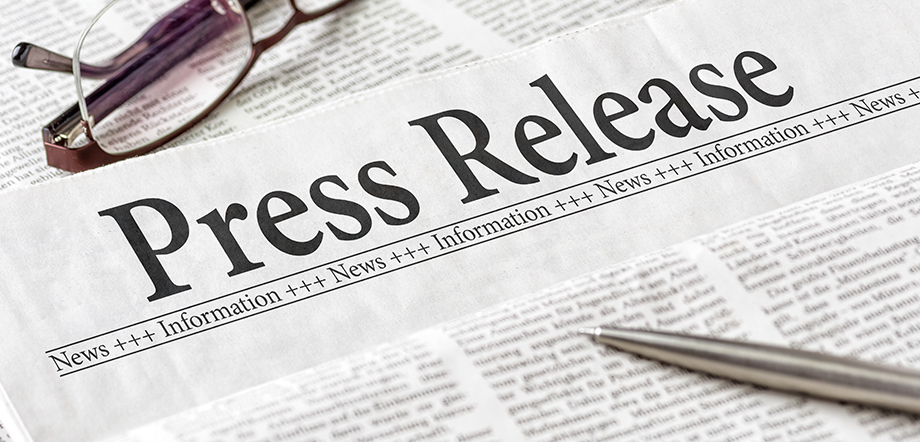 Firm News
President Obama Commutes Sentence of Tucker Ellis Pro Bono Client
October 2016
On October 6, President Obama commuted the sentence of Tucker Ellis pro bono client Arthur Clinkscale of Youngstown, Ohio. Mr. Clinkscale has served more than 14 years of a 20-year mandatory minimum sentence for a non-violent drug crime. He is now scheduled to be released in February 2017.
Tucker Ellis received the case through the firm's participation in the Department of Justice's Clemency Initiative. Tucker Ellis attorneys Jon Oebker, Adrienne Kirshner, Jennifer Mesko, and Anthony Petruzzi worked on Mr. Clinkscale's case.
Mr. Oebker commented that "Mr. Clinkscale burst into tears when he learned that his sentence had been reduced," adding, "He is extremely excited to be reunited with his family."
This is the second victory this year for Tucker Ellis in such a case, as President Obama commuted the sentence of pro bono client Aundra Coats in May.
Tucker Ellis Business Litigation Group chair John Q. Lewis said, "We're honored to be a part of the Clemency Initiative, and we're proud of the hard work and dedication our pro bono attorneys have displayed in representing these Tucker Ellis clients."
Read more here.