Firm News
Peter Jones Appointed to The ESOP Association's Inaugural Public Policy Council
May 2021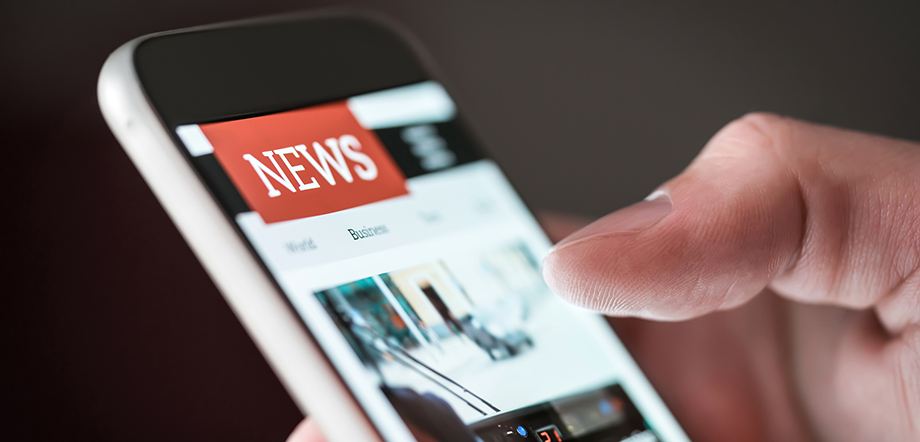 Firm News
Peter Jones Appointed to The ESOP Association's Inaugural Public Policy Council
May 2021
Peter Jones has been appointed to the inaugural Public Policy Council (PPC) of The ESOP Association (TEA).
The PPC, a volunteer group of advocacy champions representing highly engaged TEA member companies, professionals, and individual employee-owner volunteers, is charged with helping shape and guide the public policy initiatives and advocacy activities of TEA. The expansion of TEA to include this new council is part of TEA's trend of growth in recent years, not only in membership but also in its advocacy efforts, new headquarters, and expanded member services.
To read the TEA press release, click here. To review the list of PPC members, click here.