Firm News
Peter Igel Joins Tucker Ellis as Partner
November 2012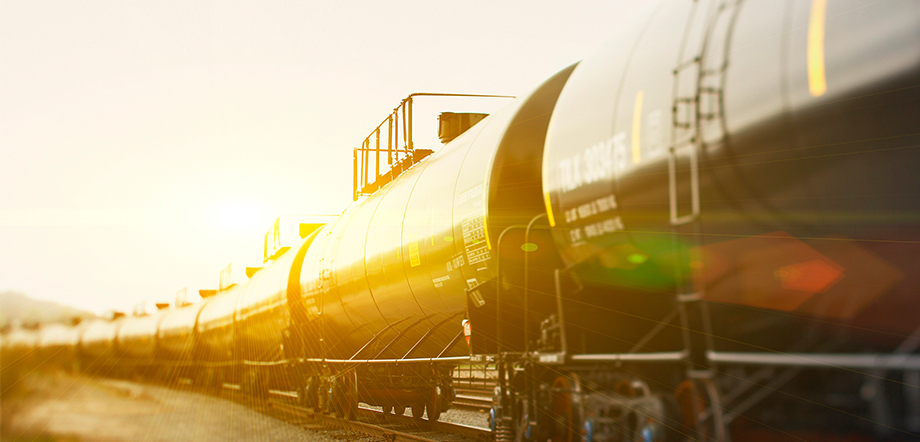 Firm News
Peter Igel Joins Tucker Ellis as Partner
November 2012
The law firm of Tucker Ellis is pleased to welcome Peter Igel as a new partner in the firm's Cleveland office. Mr. Igel focuses his practice primarily on tax law, representing clients in a wide range of matters, including general state and local tax planning, appeals, audits, and litigation; public finance; white collar defense and investigations; and estate and succession planning. Mr. Igel also represents tax-exempt organizations, donors, hospitals, healthcare providers, community foundations, and private foundations in formation, qualification, and transactional matters. He is recognized as a certified specialist in Federal Taxation Law by the Ohio State Bar Association.
"Pete's talent and big firm experience make him a valuable addition to Tucker Ellis," said Managing Partner Joe Morford. "He is the most recent example of the top-flight talent we've added as part of our strategy to improve the way legal services are provided, and we're pleased to have him on board."
Mr. Igel holds a Bachelor of Science degree from Miami University. He earned his law degree with honors from The Ohio State University Moritz College of Law. Mr. Igel is a member of the National Association of Bond Lawyers, the Cleveland Tax Club, and the Cleveland Metropolitan Bar Association where he is a former chair of its General Tax Committee.