Firm News
Marc Greenberg Defends Foreign Ship Engineer in Rare Maritime Law Case
December 5, 2022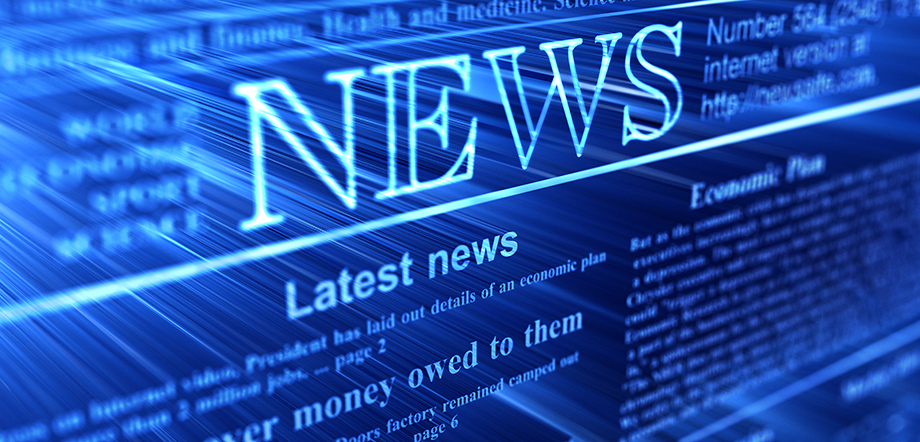 Firm News
Marc Greenberg Defends Foreign Ship Engineer in Rare Maritime Law Case
December 5, 2022
On December 3, The San Diego Union-Tribune quoted Marc Greenberg, who is defending Russian citizen Denys Korotkiy in a rare maritime law case. Korotkiy was the chief engineer of a ship that, after sailing into San Diego in May, was investigated for allegedly having dumped oil into the sea. The case is rare because, despite the fact that the ship was allowed to depart San Diego, and despite having been accused of no crime, five Filipino crew members – along with Korotkiy – had their passports confiscated and were ordered by the federal government to remain in the San Diego area. The six men finally filed an emergency petition in mid-November asking that they be deposed and released, citing their plight an "unjust and a de facto form of detention."
Marc said this sort of occurrence is "unfortunately rather common in maritime cases," adding that being held indefinitely, regardless of whether the witness is actually detained and regardless of having food, lodging, and wages paid, takes its toll on a witness.
"Imagine if you went to Greece on vacation, you saw a crime, and you were ordered to stay in Greece the next six months," he explained.
"The crewmembers will be available, one way or the other, for trial," Marc wrote in a filing. "Their continued detention in the United States is unnecessary."
Read the article here.