Firm News
Jayne Juvan Comments to Smart Business Dealmakers on Ohio's Flexibility in Deal Negotiations
December 2, 2022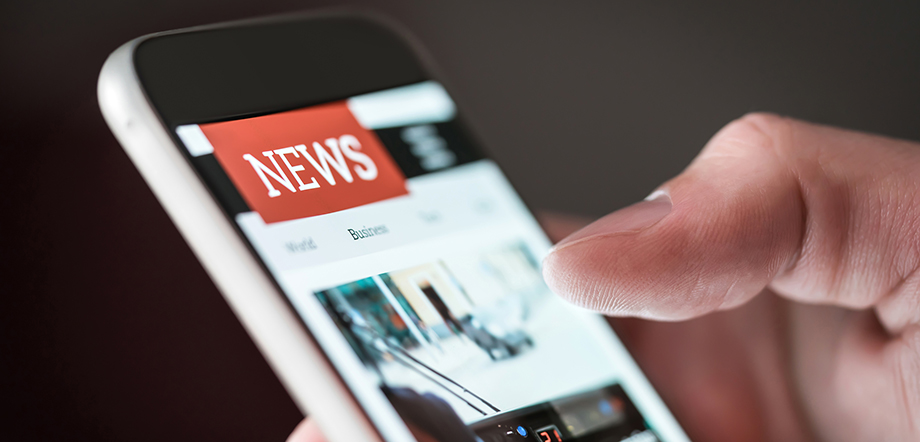 Firm News
Jayne Juvan Comments to Smart Business Dealmakers on Ohio's Flexibility in Deal Negotiations
December 2, 2022
On December 1, Smart Business Dealmakers quoted Jayne Juvan in "Flexibility Has Advantages in Deal Negotiotions." Jayne said that from a deal standpoint, Ohio is an interesting jurisdiction compared to Delaware.
Summarizing Jayne's comments, Smart Business Dealmakers reported, "In Delaware, if the company has a diversified ownership base, there's a duty to maximize price in a transaction. Price, she says, drives the process and has a tendency to lead to a competitive auction, which helps ensure fiduciary duties are being fulfilled. In Ohio, she says, there's a stakeholder statue [sic] where the seller can consider not just price maximization, but also the interests of other stakeholders, such as employees, suppliers and vendors, even the local economy."
"So," Jayne said, "there's a lot more flexibility in Ohio when  you go through a sales process."
Read the article here.