Firm News
Keith Raker Quoted in Midwest Real Estate News on Resurgence of Downtown Cleveland
April 2013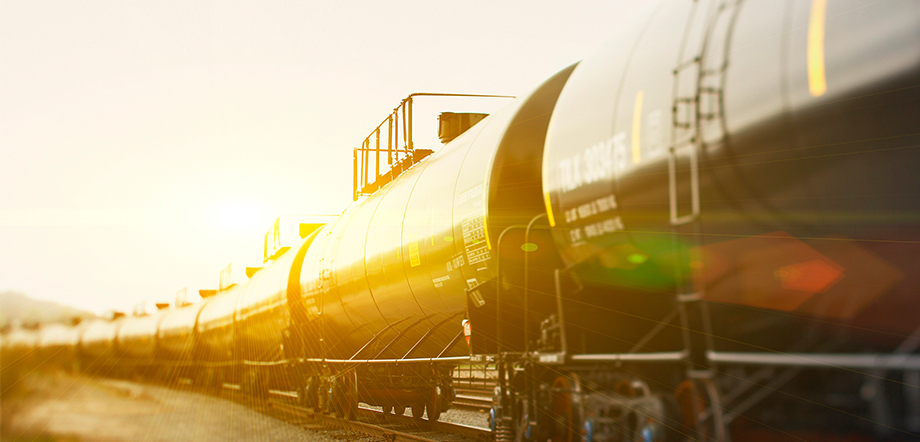 Firm News
Keith Raker Quoted in Midwest Real Estate News on Resurgence of Downtown Cleveland
April 2013
Midwest Real Estate News asked Keith Raker for his take on all the recent construction projects in downtown Cleveland, including Tucker Ellis's new home on the Flats East Bank.
Keith pointed to the commitment of both the city of Cleveland and the state of Ohio for the successes. "None of these projects could get done without that commitment from both public and private partners," he said. "In the last couple of years, downtown has become an exciting place to be. It's good to see all the construction cranes. We hadn't seen them in a long, long time."
Read the article here.