Firm News
Joe Morford Quoted in Legal Management on Alternative Fees
October/November 2012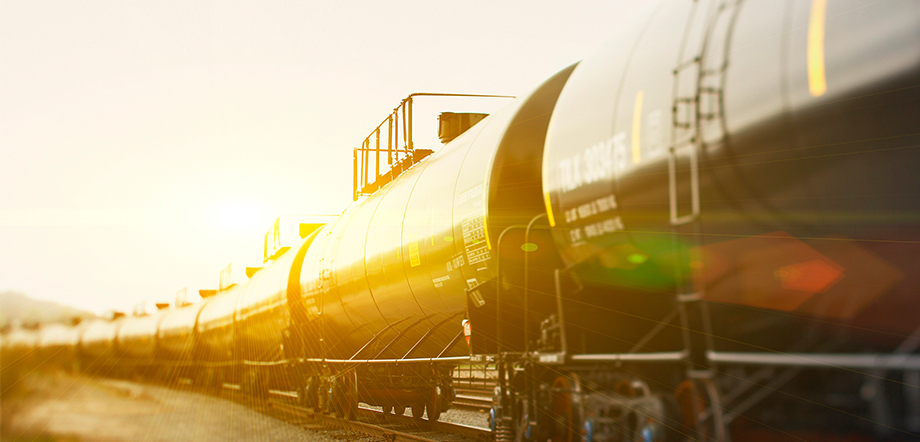 Firm News
Joe Morford Quoted in Legal Management on Alternative Fees
October/November 2012
Managing Partner Joe Morford was quoted in "10 Years Later: A Look Back and Ahead After the ABA Commission on Billable Hours Report," an article in the October/November 2012 issue of Legal Management.
"In 2010, Tucker Ellis became one of the first firms with over 100 lawyers to generate more than half their revenue from non-hourly work. When we interviewed their Managing Partner Joe Morford about this trend, he noted that many clients were initially reluctant to make the switch, but that, 'Once we started working for a client with alternative fees, not a single one has wanted to go back."
To read the article, click here or open the pdf below, reprinted with permission from Legal Management magazine, published by the Association of Legal Administrators.