Firm News
Joe Morford Quoted in Crain's Cleveland Business
November 2015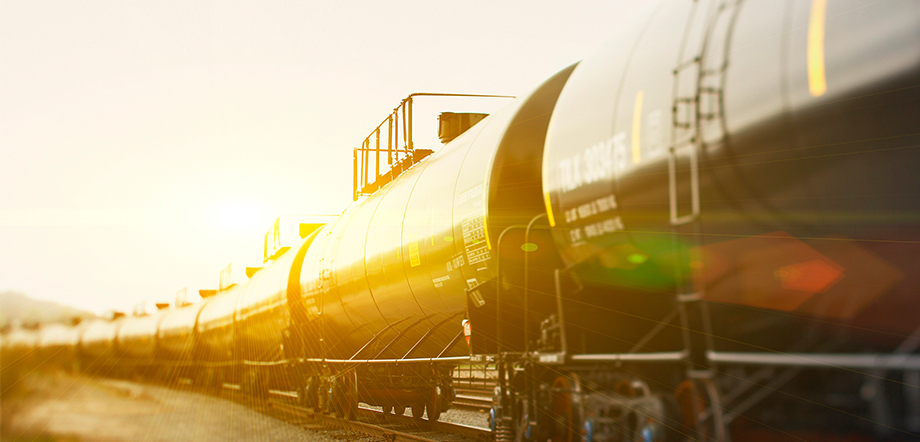 Firm News
Joe Morford Quoted in Crain's Cleveland Business
November 2015
Joe Morford was quoted in "The Evolution of Local Law Firms," published in Crain's Cleveland Business. Joe commented on the way that compensation and origination credits can affect culture and teamwork with a firm, and the benefits to keeping compensation secret.
"You want to create trusting relationships within the firm," Joe said. "We're trying to do that by taking away the things that become irritants to those relationships."
Read the Crain's article here.