Firm News
Joe Morford Describes Importance of Volunteering in WKYC-TV's "Making a Difference: Family Style"
October 27, 2012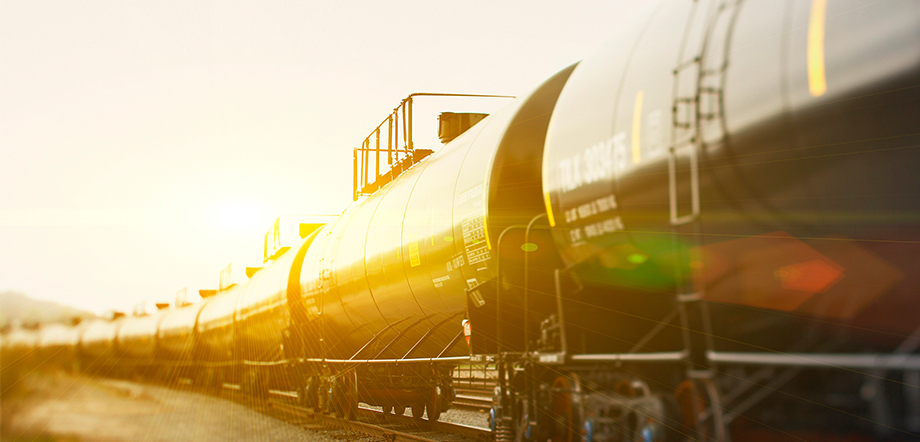 Firm News
Joe Morford Describes Importance of Volunteering in WKYC-TV's "Making a Difference: Family Style"
October 27, 2012
In a WKYC-TV story, Managing Partner Joe Morford described how Tucker Ellis is a destination spot for lawyers not only because of the work they do in the courtroom, but because of the passion they have outside of it – for volunteering.
"We give them the opportunity, if they have something they're passionate about out in the community, to go pursue that," he said.
"Be honest, be nice, work hard and do your best. Volunteer work kind of feeds into the 'be nice' element of that and the 'work hard and do your best' element."
To read the entire story and to watch the video, please click here.