Firm News
Jayne Juvan Quoted in Smart Business on Navigating M&A Uncertainty
May 3, 2023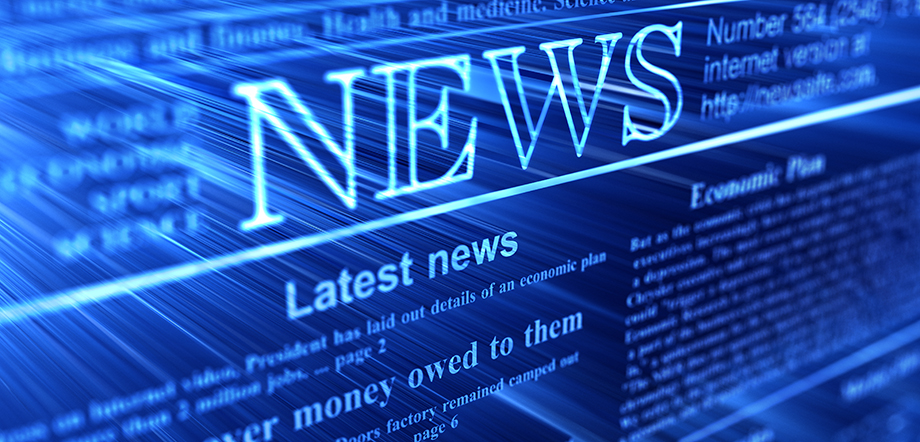 Firm News
Jayne Juvan Quoted in Smart Business on Navigating M&A Uncertainty
May 3, 2023
On May 2, Smart Business quoted Jayne Juvan in "Navigating M&A Uncertainty in the Face of Economic Headwinds." Jayne commented that every type of economy offers opportunities for mergers and acquisitions.
"While the volume and value of transactions is down right now for both strategics and sponsors, this environment presents a welcome opportunity for buyers who have dry powder they can deploy to seize on deals at lower valuations," Jayne said. "In today's environment, we're seeing disciplined investing, a flight to quality, and more balanced economic terms, all of which bode well for success in transactions."
Jayne also stressed the importance of the health and stability of the banking system since it puts pressure on mergers and acquisitions.
"CEOs and boards need to be confident to be willing to pull the trigger and complete deals," she said. "When institutions such as Silicon Valley Bank — the 16th largest bank in the U.S. — fail, that generates worry that can cause delays or paralyze decision-makers."
To read the article, including more of Jayne's comments, click here.