Firm News
Chris Gardino and Jay Shultz Named BTI Client Service All-Stars for 2022
February 7, 2022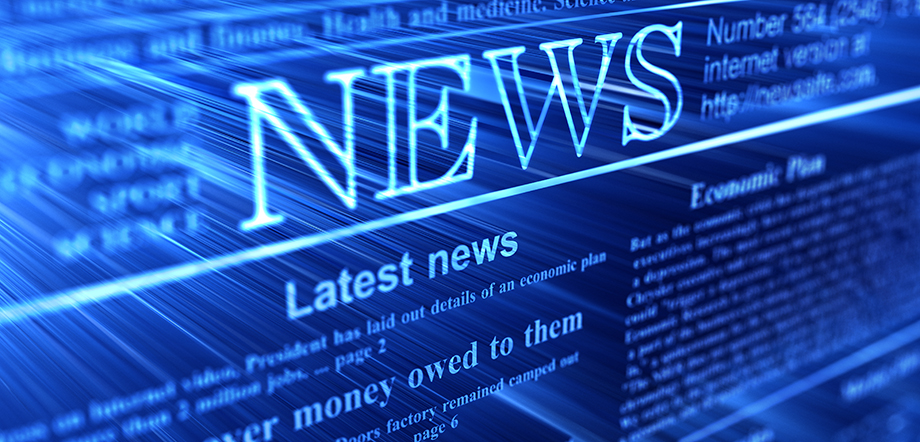 Firm News
Chris Gardino and Jay Shultz Named BTI Client Service All-Stars for 2022
February 7, 2022
BTI has named Chris Gardino and Jay Shultz "BTI Client Service All-Stars" for 2022.
BTI defines a "Client Service All-Star" as sensible, realistic, appropriate, and immediately helpful. All-Stars have an understanding of rules, people, and issues, an ability to deal with complexity, and always find ways to get things done. They are knowledgeable about the industry and other companies while sharing insights into the current state of the art in management strategy and law. Finally, BTI Client Service All-Stars make themselves available to answer questions no matter how urgent or casual the issues may be.
According to BTI, its Client Service All-Stars draws on data collected in BTI's ongoing Annual Survey of General Counsel. This study includes between 50% and 55% of companies participating in prior years. This approach provides for accurate analysis of longitudinal trends while simultaneously allowing for insights into new, changing, and coming shifts in the legal market. The 2022 research involved more than 350 in-depth interviews.
Read Chris's Client Service All-Stars profile here. Read Jay's profile here.