Firm News
Ben Sassé Quoted in Law360 on Ohio Supreme Court's Hewitt Decision
November 2012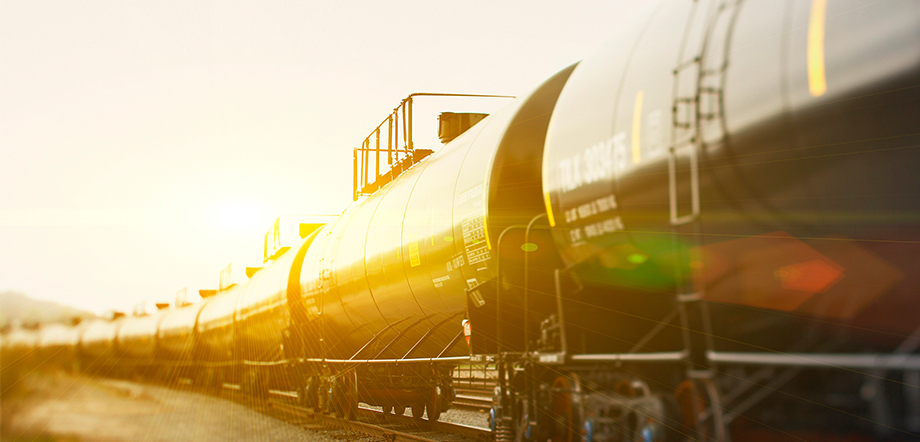 Firm News
Ben Sassé Quoted in Law360 on Ohio Supreme Court's Hewitt Decision
November 2012
Ben Sasse was quoted in Law360 on his recent win before the Ohio Supreme Court in Hewitt v. L.E. Meyers Co. The Court ruled that the exception to workers' compensation immunity allowing employees to sue employers for the "deliberate removal" of an "equipment safety guard" does not apply to injuries stemming from an employer's alleged failure to instruct an employee to use available personal protective items.
"The company was pleased with the ruling," Ben commented. "We feel it adopted a sensible construction of Ohio's workplace intentional tort statute."
Read the article here.