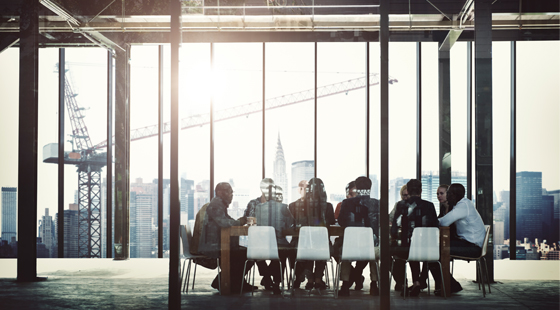 Winners are forged in the fire of economic duress
The psychology of buying and selling companies is much like that of buying and selling individual stocks. Notwithstanding the old adage of "buy low, sell high," most investors do exactly the opposite. When markets are frothy and exuberance is high, the "fear of missing out" leads investors to buy when stocks are overvalued. Conversely, in the depths of a recession or at a market low, investors often let fear drive their decision-making and begin selling. The same is often true when corporate boards consider acquisitions and divestitures — the fear of failure and legal liability can drive poor decision-making and cause boards to miss out on golden opportunities.
Read the article here.