Speaking Engagements
Six Tucker Ellis Attorneys Speak at Health Care Law Update & Medical/Legal Summit
March 27, 2017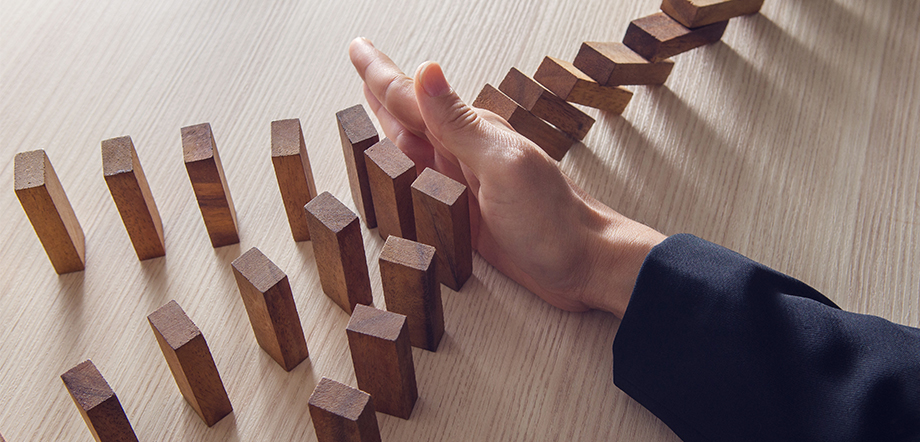 Speaking Engagements
Six Tucker Ellis Attorneys Speak at Health Care Law Update & Medical/Legal Summit
March 27, 2017
Six Tucker Ellis attorneys spoke at the 2017 Health Care Law Update & Medical/Legal Summit, sponsored by the Cleveland Metropolitan Bar Association's (CMBA) Health Care Law Section, Academy of Medicine Education Foundation, and The Academy of Medicine of Cleveland & Northern Ohio. 
Vicky Vance, as chair of the CMBA Health Law Section, provided opening remarks, followed by a federal and state law update by Kelli Novak. In breakout panel sessions, Joe Dickinson and Bill Berglund discussed healthcare cybersecurity and privacy litigation, while Rita Maimbourg and Julie Callsen joined Kim Bixenstine, University Hospitals Chief Compliance Officer, to explore lessons learned from the Dr. Persaud healthcare fraud case. 
The Summit was held March 24-25 in Cleveland.