Client Alerts
U.S. Supreme Court Overturns Corruption Convictions of Former Virginia Gov. Bob McDonnell
July 2016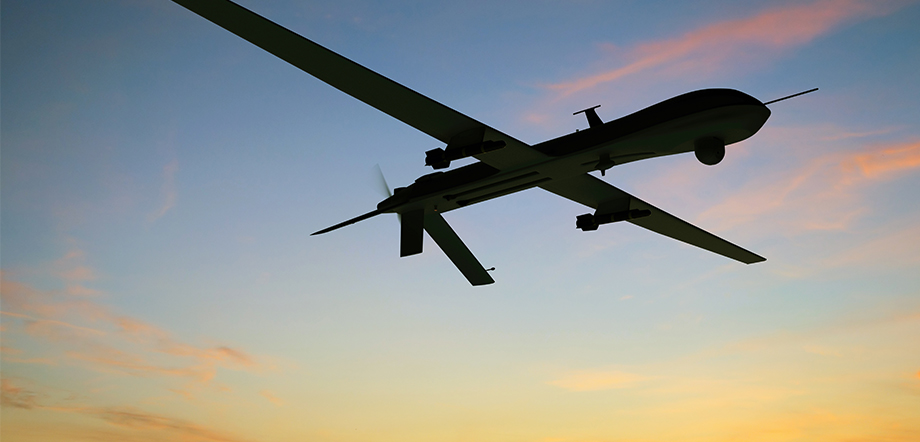 Client Alerts
U.S. Supreme Court Overturns Corruption Convictions of Former Virginia Gov. Bob McDonnell
July 2016
On June 27, a unanimous U.S. Supreme Court overturned the bribery convictions of former Virginia Gov. Bob McDonnell ("Governor"). The Court disapproved of the "boundless" definition of the term "official acts" that allowed McDonnell to be convicted of bribery for merely setting up meetings, taking calls, and inviting people to events for the benefit of a constituent who provided the Governor gifts and loans. While the Court recognized the Governor's actions were "distasteful" and "tawdry" (the Governor and his wife accepted over $175,000 worth of loans and gifts from the constituent), it also held that setting up meetings, hosting events, or calling another official does not itself rise to an "official act" and therefore, even if a public official receives something of value to arrange a meeting, such activity does not constitute bribery. This unanimous decision requires prosecutors to seek more compelling evidence to prove bribery. No longer will a public official's acceptance of anything of value in exchange for performing any act constitute bribery. This decision will better inform public officials as to what actions they may take on behalf of a constituent who has donated money to their campaign or given them gifts.
Read the Client Alert here.
ADDITIONAL INFORMATION
For more information, please contact:
This Client Alert has been prepared by Tucker Ellis LLP for the use of our clients. Although prepared by professionals, it should not be used as a substitute for legal counseling in specific situations. Readers should not act upon the information contained herein without professional guidance.