Client Alerts
SEC Staff Announces Priorities for Examining Investment Advisers and Broker-Dealers
February 2013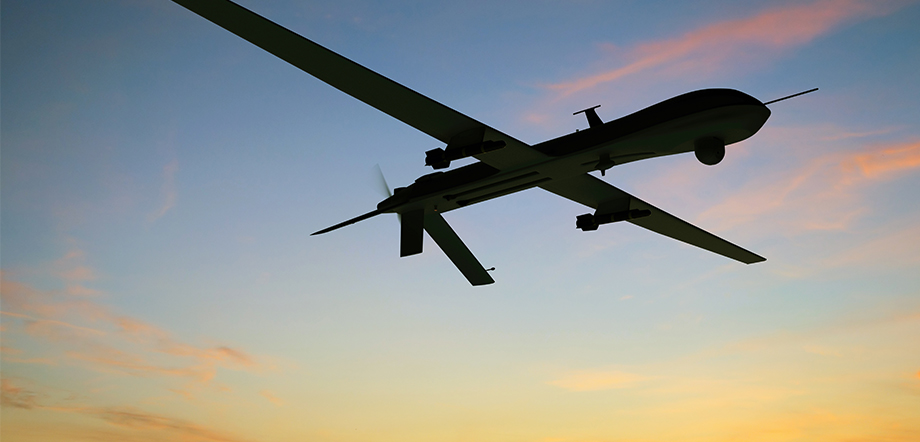 Client Alerts
SEC Staff Announces Priorities for Examining Investment Advisers and Broker-Dealers
February 2013
The Securities and Exchange Commission Office of Compliance Inspections and Examinations conducts routine and special examinations of registered Investment Advisers and registered broker-dealers to foster compliance with securities laws, detect violations, identify risks, and inform policy. On February 21, 2013, the OCIE announced its 2013 priorities for the examinations it conducts. Many of the topics are continuing concerns that have been included in examinations for years, but some topics are new. Click here to read the Client Alert.
ADDITIONAL INFORMATION
For more information, please contact:
This Client Alert has been prepared by Tucker Ellis LLP for the use of our clients. Although prepared by professionals, it should not be used as a substitute for legal counseling in specific situations. Readers should not act upon the information contained herein without professional guidance.