Client Alerts
SEC, FINRA, and CFTC Announce "Lessons Learned" for Investment Adviser and Broker-Dealer Business Continuity Plans
August 2013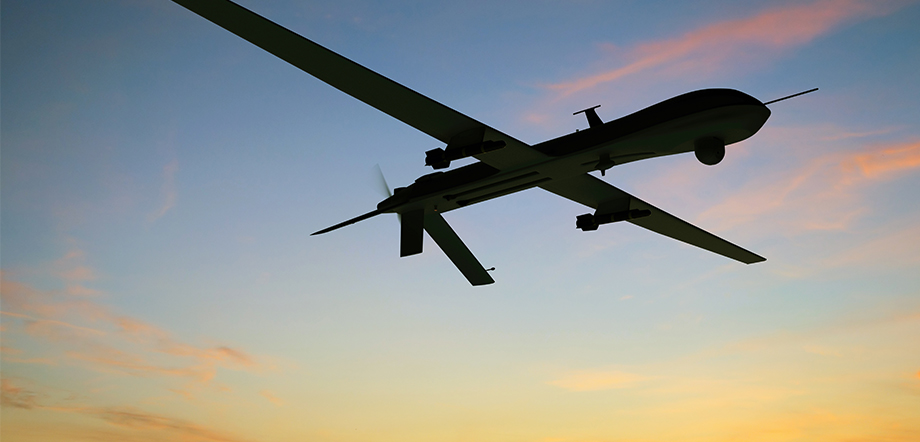 Client Alerts
SEC, FINRA, and CFTC Announce "Lessons Learned" for Investment Adviser and Broker-Dealer Business Continuity Plans
August 2013
Regulatory requirements for registered investment advisers and securities broker-dealers require that each have a business continuity plan ("BCP") and disaster recovery procedures to address emergencies or other significant business interruptions. The SEC, FINRA, and CFTC conducted a study of the effects of Hurricane Sandy on several firms with a "significant market presence" and issued a report on common issues firms should consider when assessing their BCPs. Click here to read more in the Client Alert.
ADDITIONAL INFORMATION
For more information, please contact:
This Client Alert has been prepared by Tucker Ellis LLP for the use of our clients. Although prepared by professionals, it should not be used as a substitute for legal counseling in specific situations. Readers should not act upon the information contained herein without professional guidance.